3-day cruise from Riga to Stockholm from 28,5 euros per person
Русская версия Baltic cruise company Tallink offers excellent prices for cruises from Riga to Stockholm, from 28,50 euros per person. Buying the Club One card (for 3 euros) opens up this possibility as well as many other discounts.
The tickets must be booked fro 02.06.2014 to 08.06.2014 and these prices are available for the cruises from 26.06. to 09.08.2014.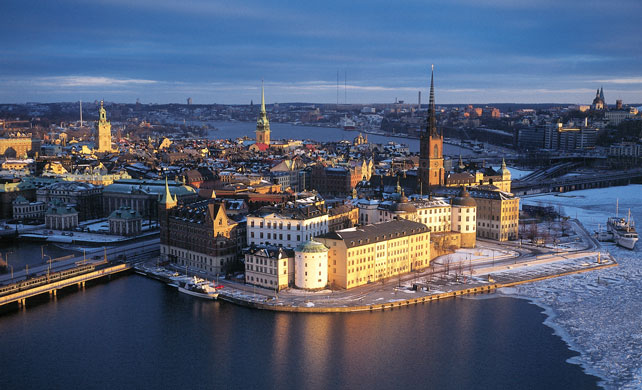 The cheapest ticket – 28,5 euros is available for the one place in a B-class cabin for four people, so the offer is very suitable for families and friends (the whole cabin price in 80 euros). The more you want, the more you pay: A-class is 38,25 per person.
The prices also include full entertainment of board, 2 breakfasts and 2 dinners.
Unfortunately, Tallink website is in Russian, Lithuanian and Latvian only, but we hope googletranslator will help!