Airbaltic autumn tickets sale
Русская версия Airbaltic which has just finished summer ticket sale is now coming up with the cheap tickets for autumn! The sale covers most European destinations and goes even beyond Europe.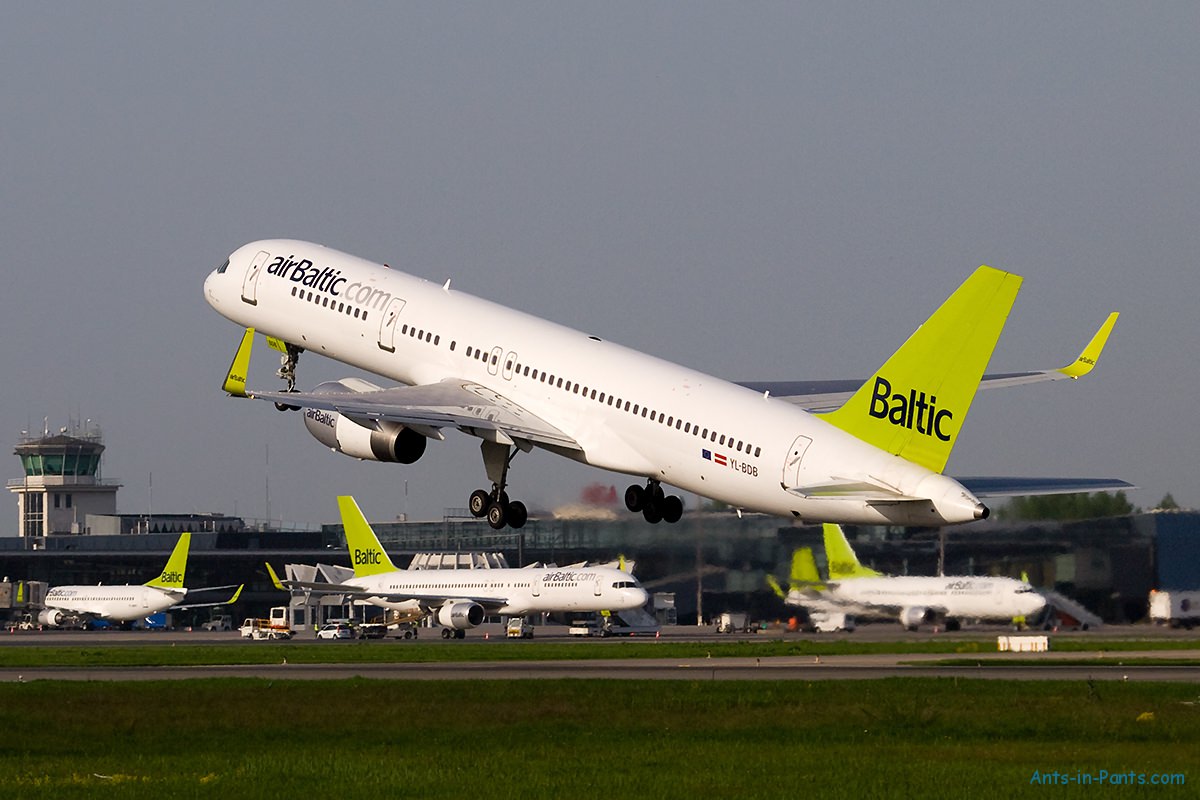 Low prices are available for the flights between September, 1 and October, 31, bought on June 11-15. Some examples: Riga-Copenhagen 33 euros, Minsk-Helsinki 75 euros, Tallinn-Munich 65 euros, etc.
Cheap destinations also include those where the autumn holiday will be absolutely great as it won't be so hot as in summer and they won't have so many tourists (e.g. Israel and Georgia).
The detailed information about the sale is available here, and the tickets maybe bought on Airbaltic website.