Airbaltic Summer Sale
Русская версия   We are not really fond of Airbaltic, but it is one of the rare companies which announces sales for summer.
Travelling from May, 1 to October, 31
Selling till March, 27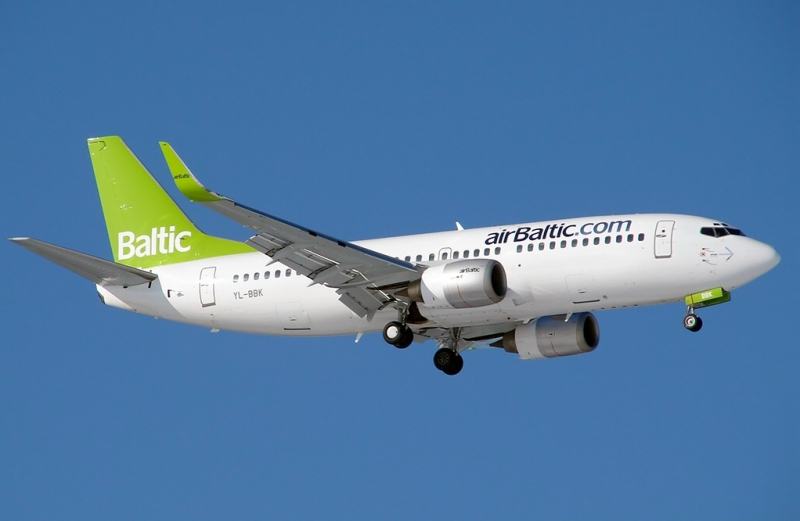 Departing from Estonia, Latvia, Russia, flying to Europe, Asia, Caucasus!
For instance, St. Petersburg-Amsterdam costs 89 euros, Vilnius – Baku – 129!