Bishkek (Kyrgyzstan) – our last capital in Central Asia
Русская версия Bishkek became the final part of our Central Asian trip in 2014. The city was very different from Tashkent and was more like Dushanbe, but, as in other Central Asian capitals it has a special atmosphere and very tasty food.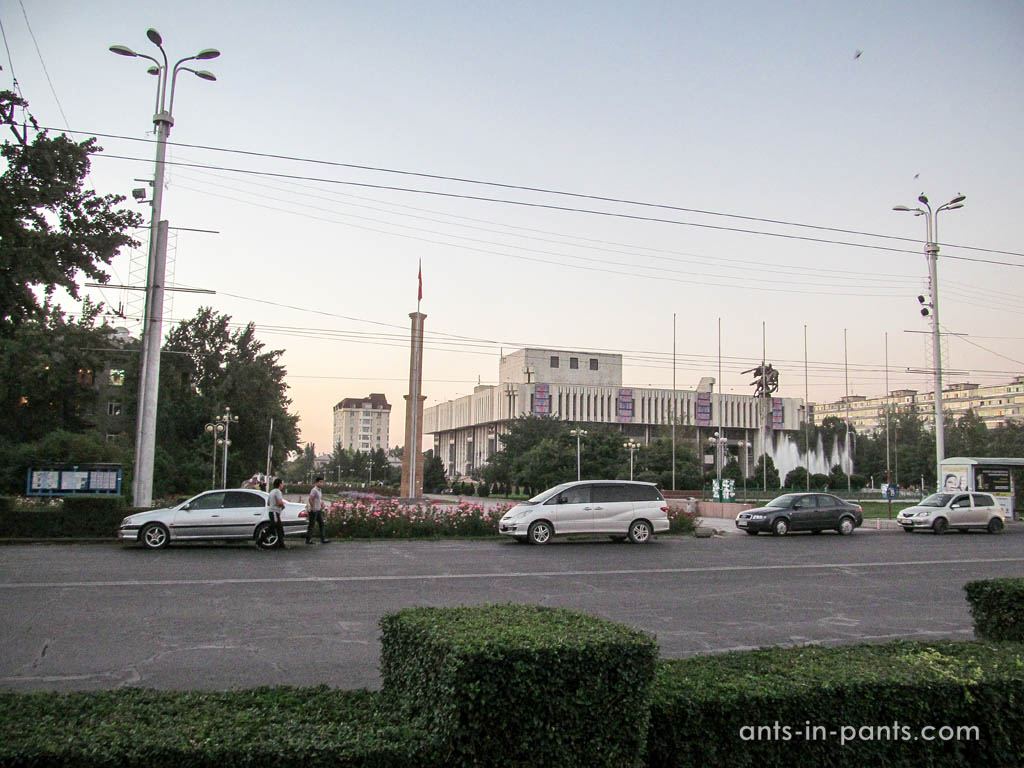 Back to USSR.
Coming from Issyk-Kul we decided to stay near Osh Market which has lots of hotels and hostels of various prices, starting from 500 soms for two. After that we went to Osh Market itself, had some food, bought souvenirs and watched the vendors. For instance, this mattress vendor is obviously very tired of his work.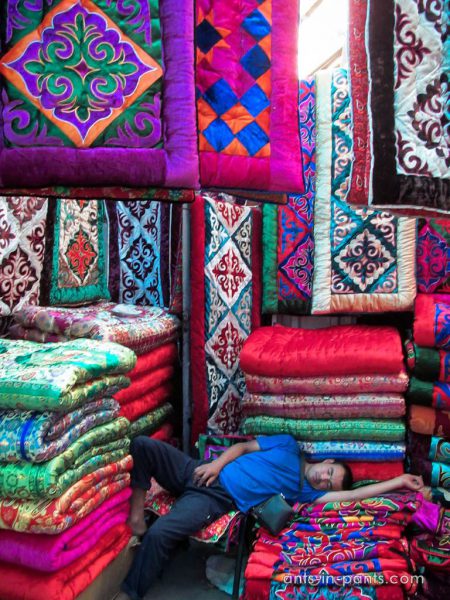 During the walk, we could not get rid of the feeling that we went back to the Soviet times. Minsk is often called Soviet, but Bishkek may certainly compete for this definition.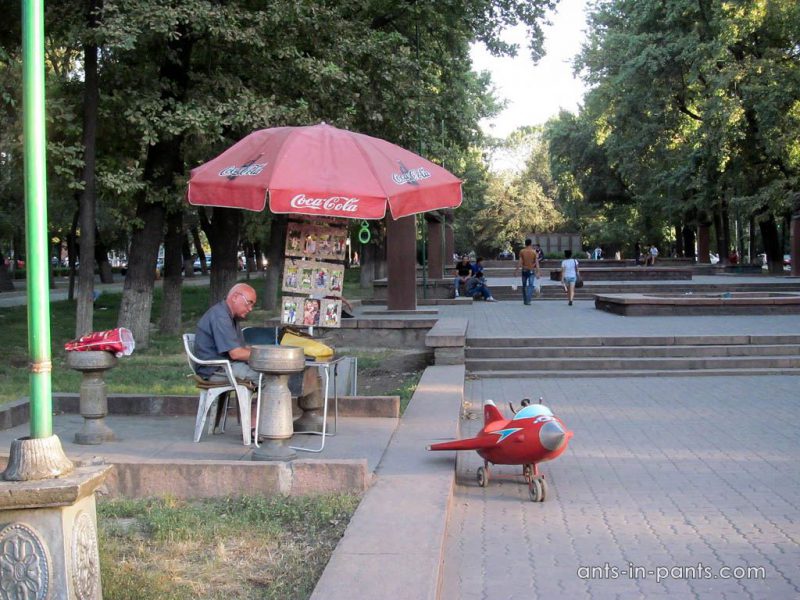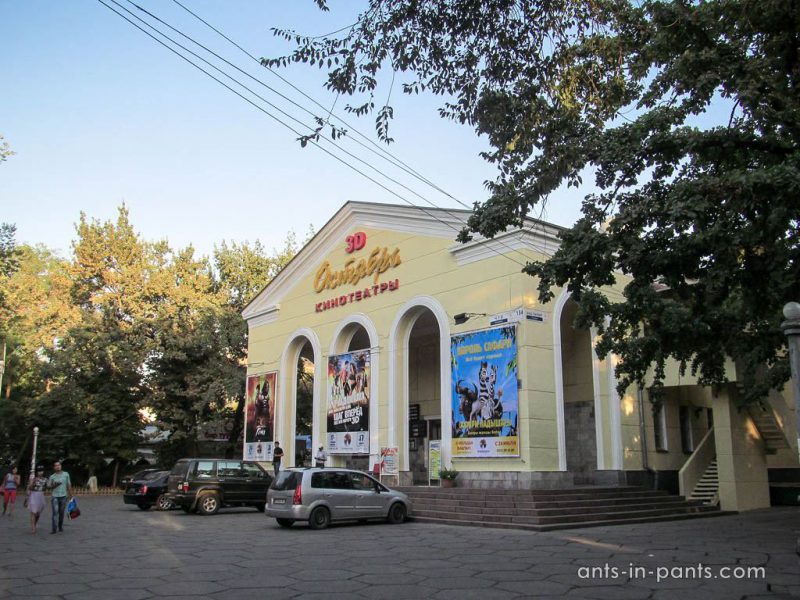 Many things long forgotten in other post-Soviet countries keep emerging in Bishkek. For instance, selling cigarettes apiece (not by packs) and vodka in shots.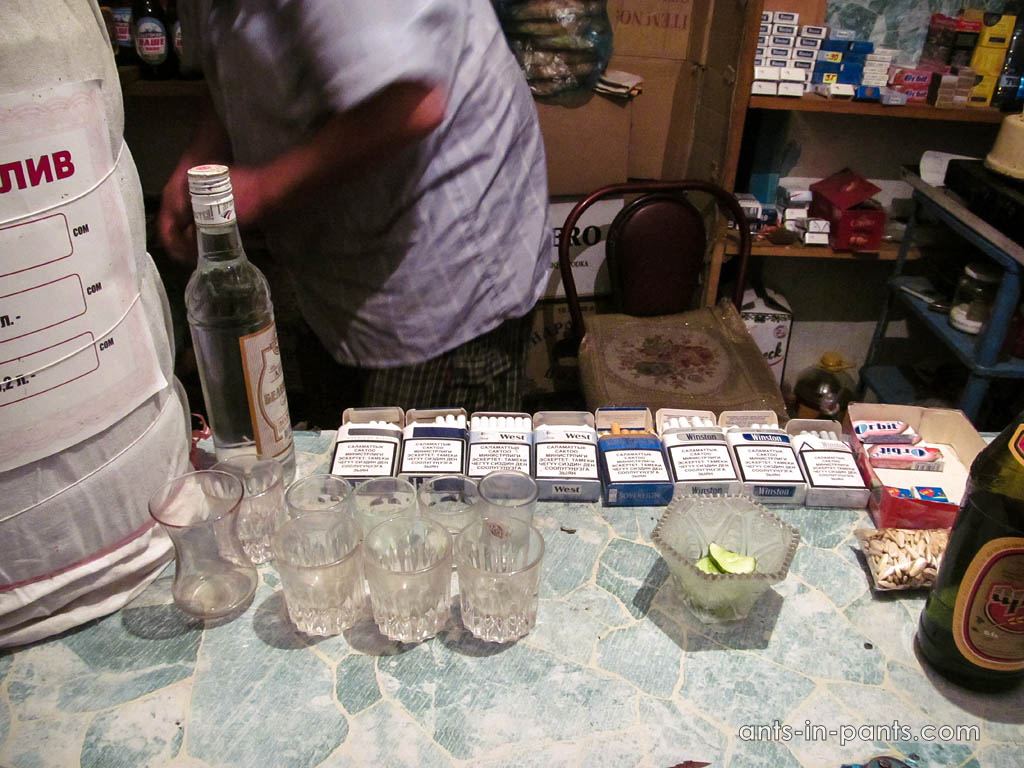 Souvenirs and shopping.
We started the next morning in the bazaar too.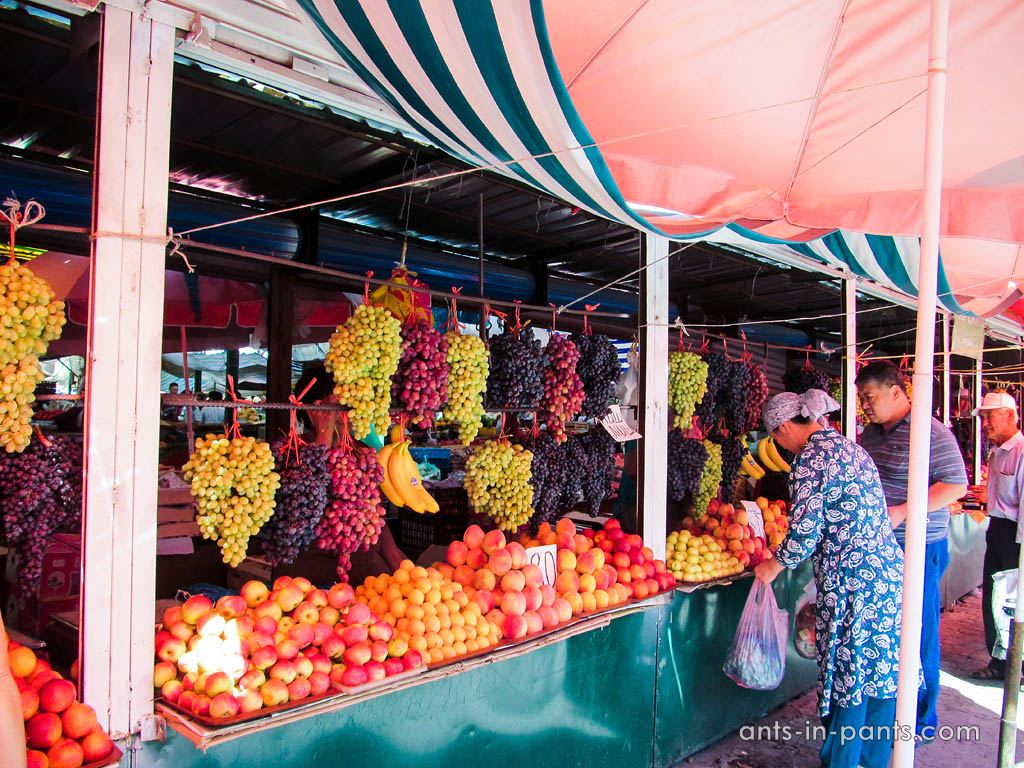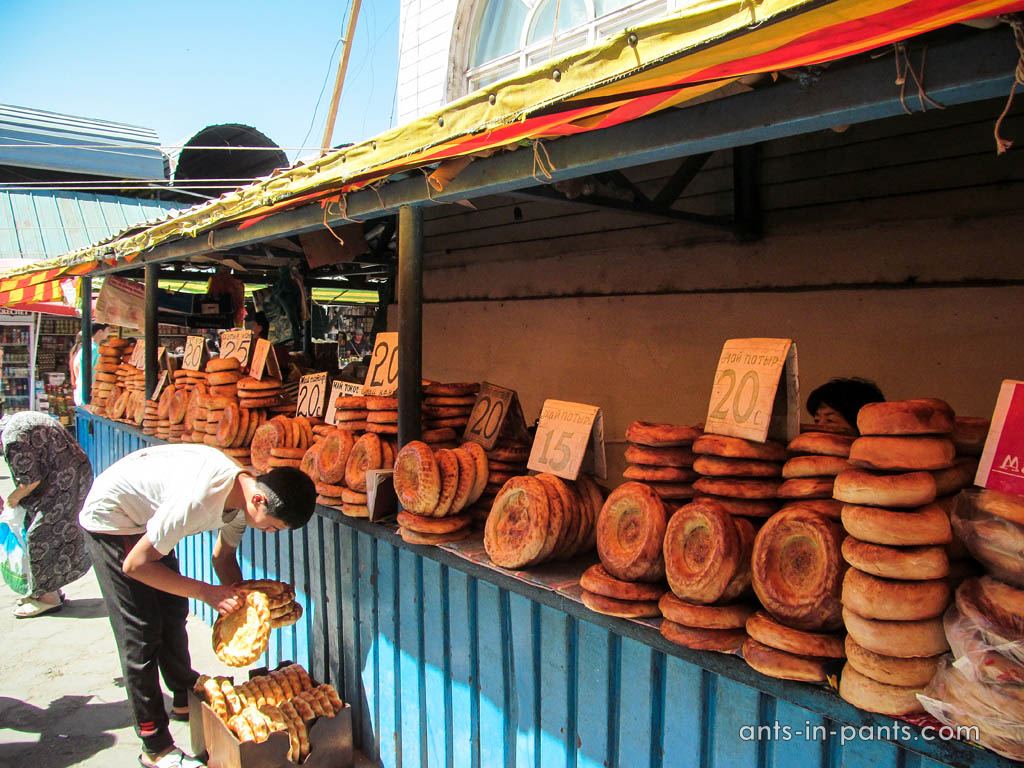 The next important place for shopping in Bishkek is TSUM department store which sells expensive goods and souvenirs.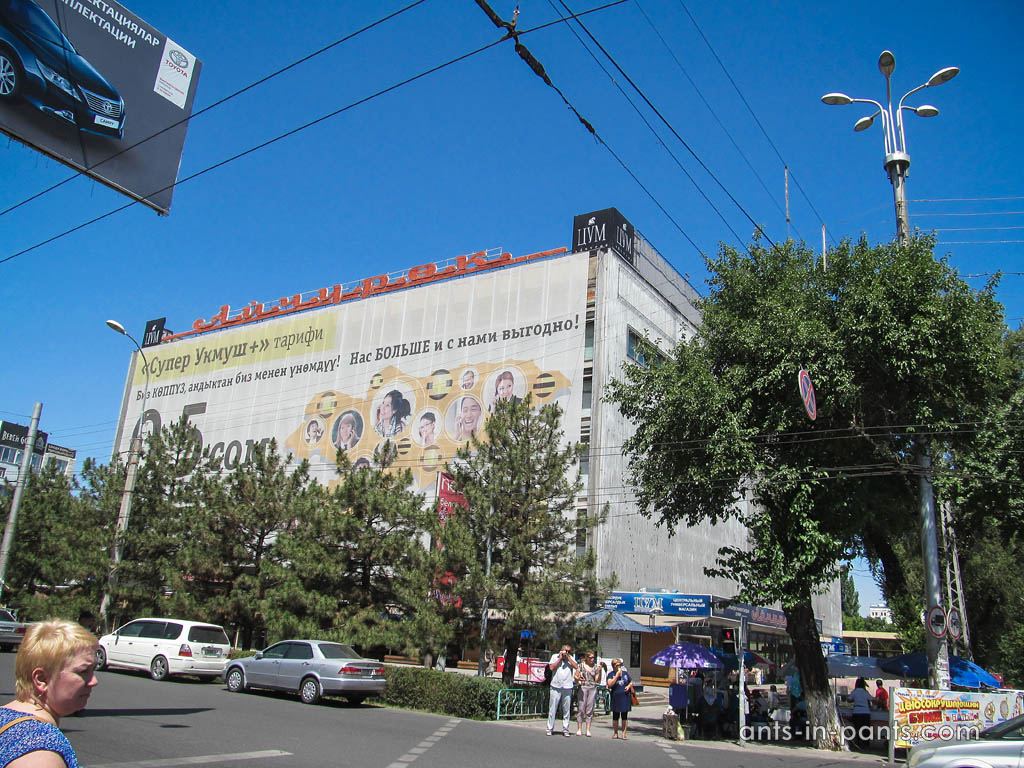 From TSUM we took a walk in the center.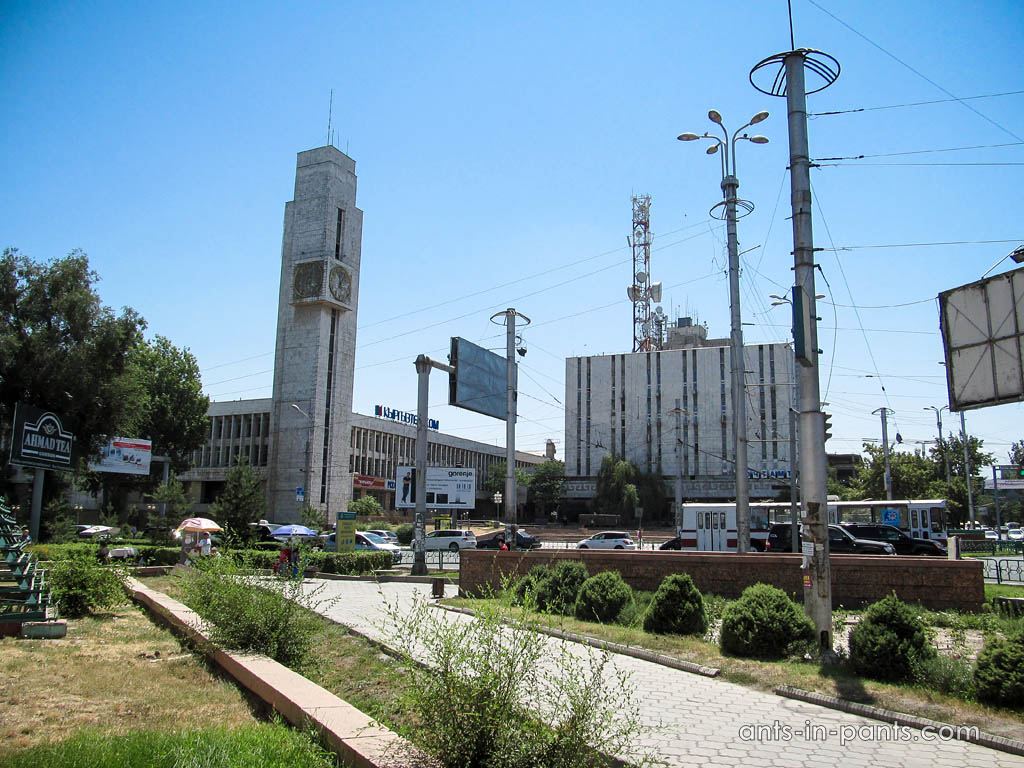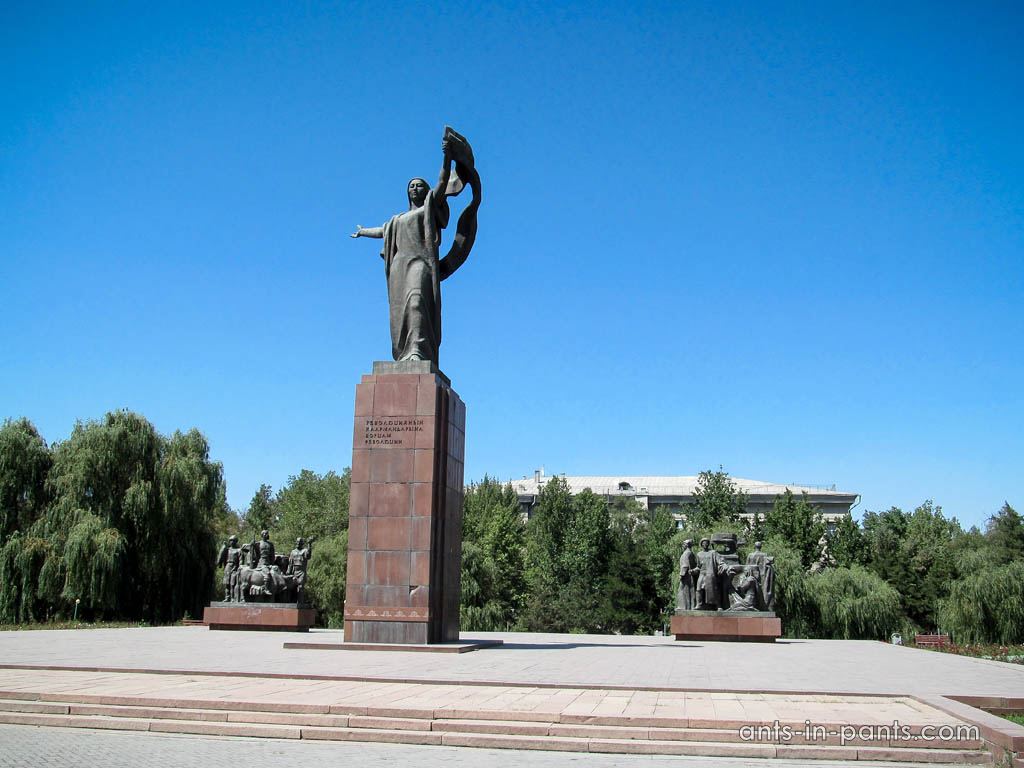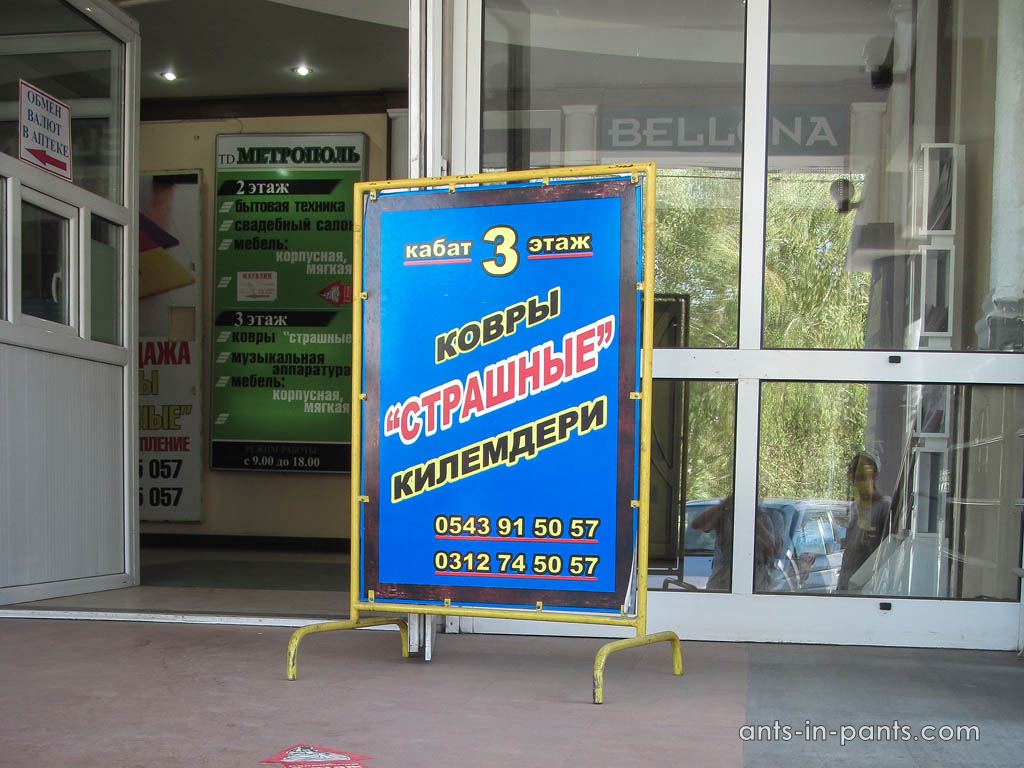 On the way, we saw a fair which was selling everything from traditional head dresses to yurts.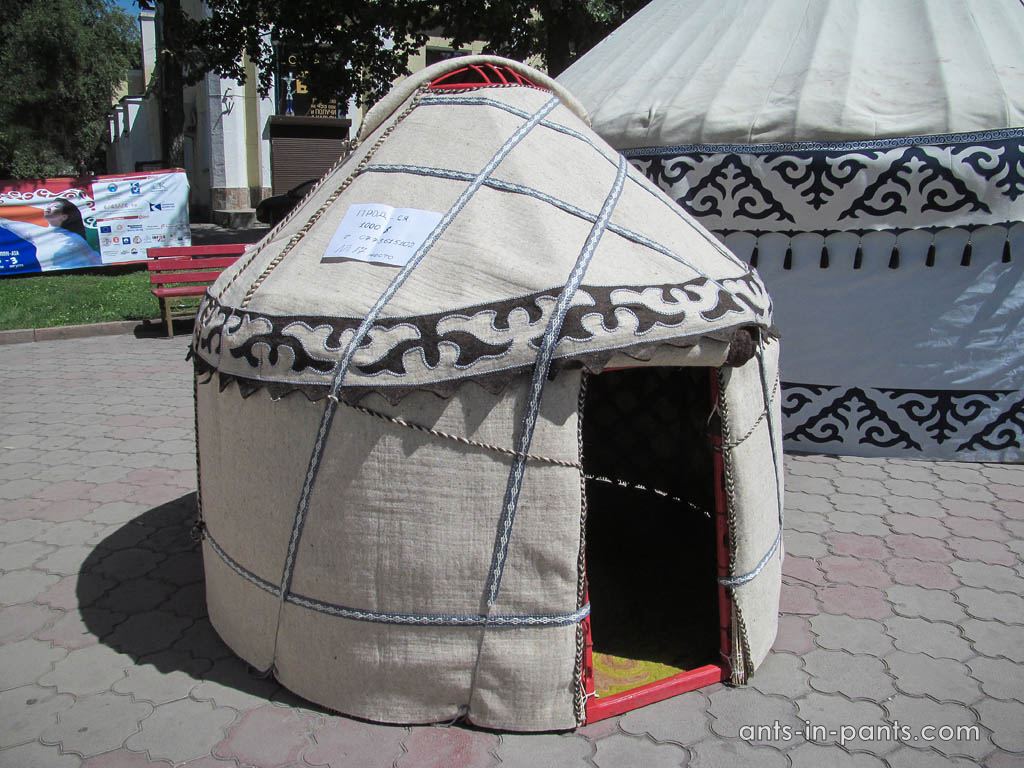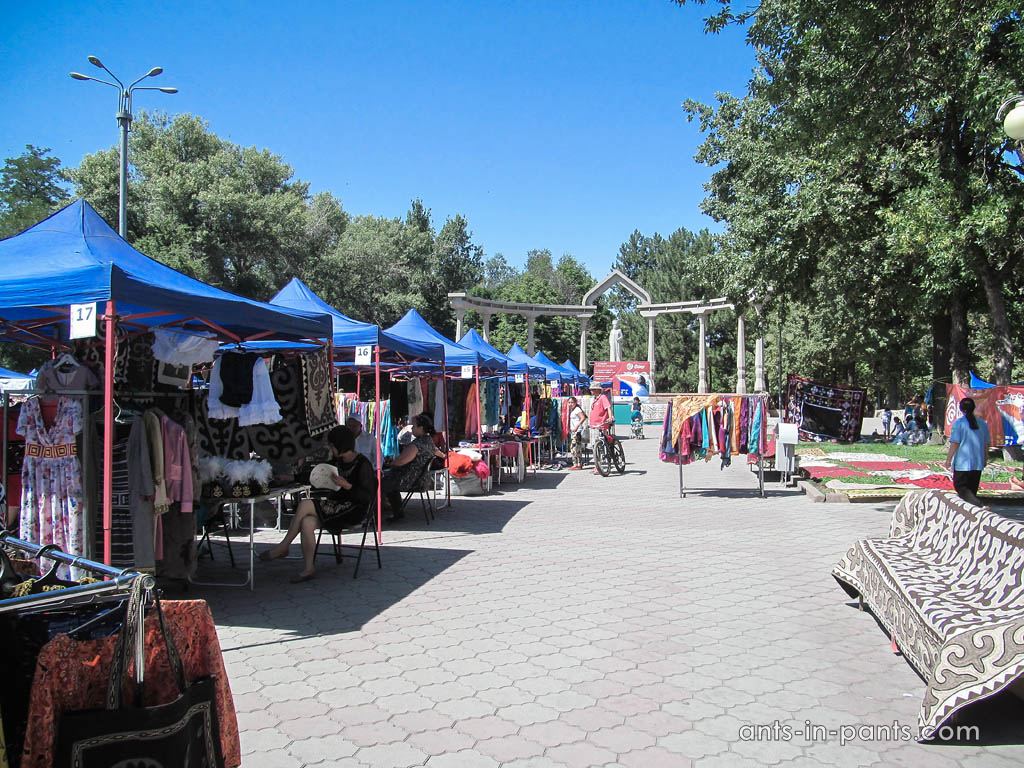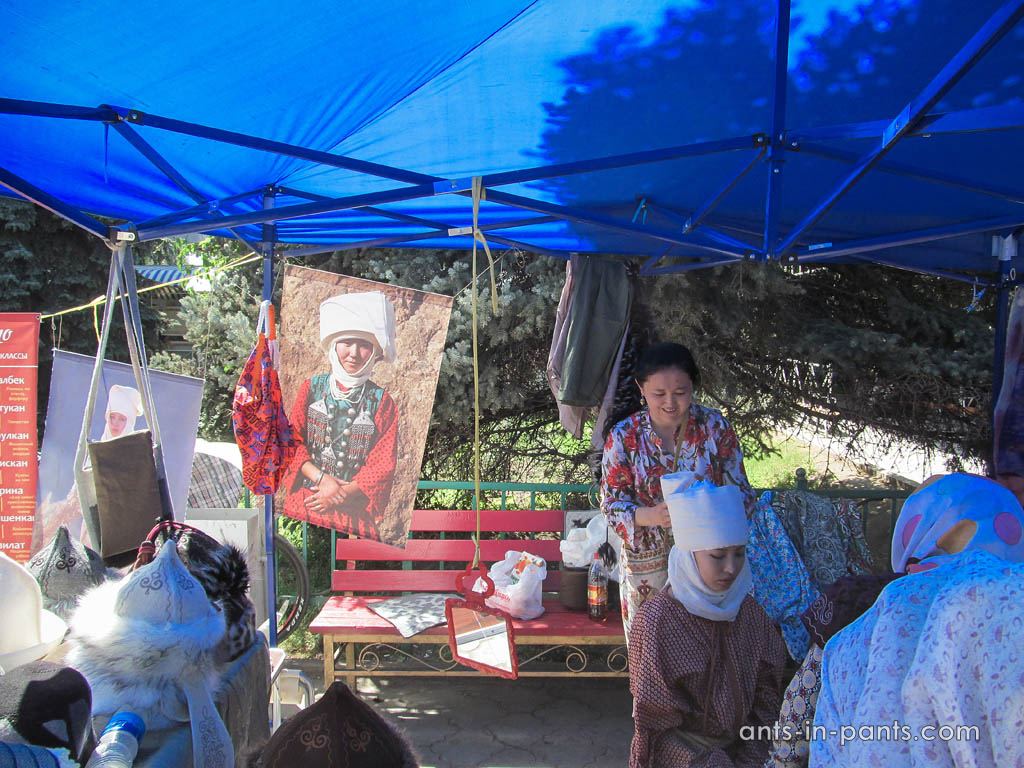 Museums.
We visited the Museum of Frunze: Bishkek had been named in his honor in the Soviet times (open 10.00-18.00 except for Monday, entrance fee 50 soms). The exposition is in Russian and Kyrgyz only, and it is also quite old.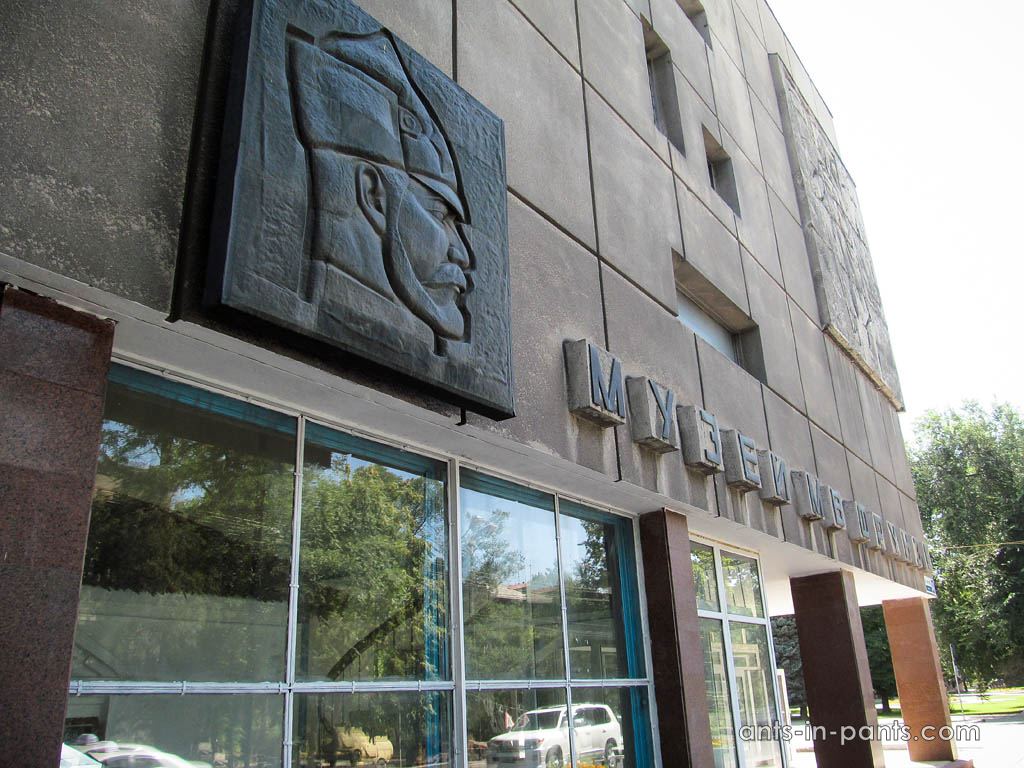 The circus which is more like a UFO according to Lonely Planet.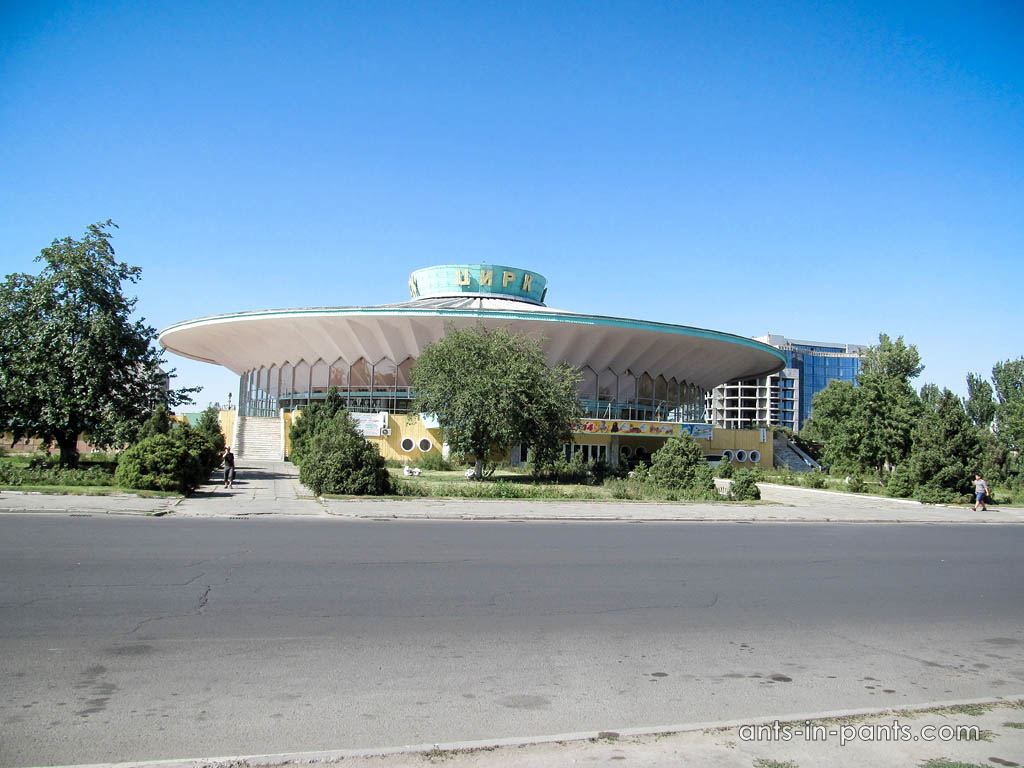 Art museum.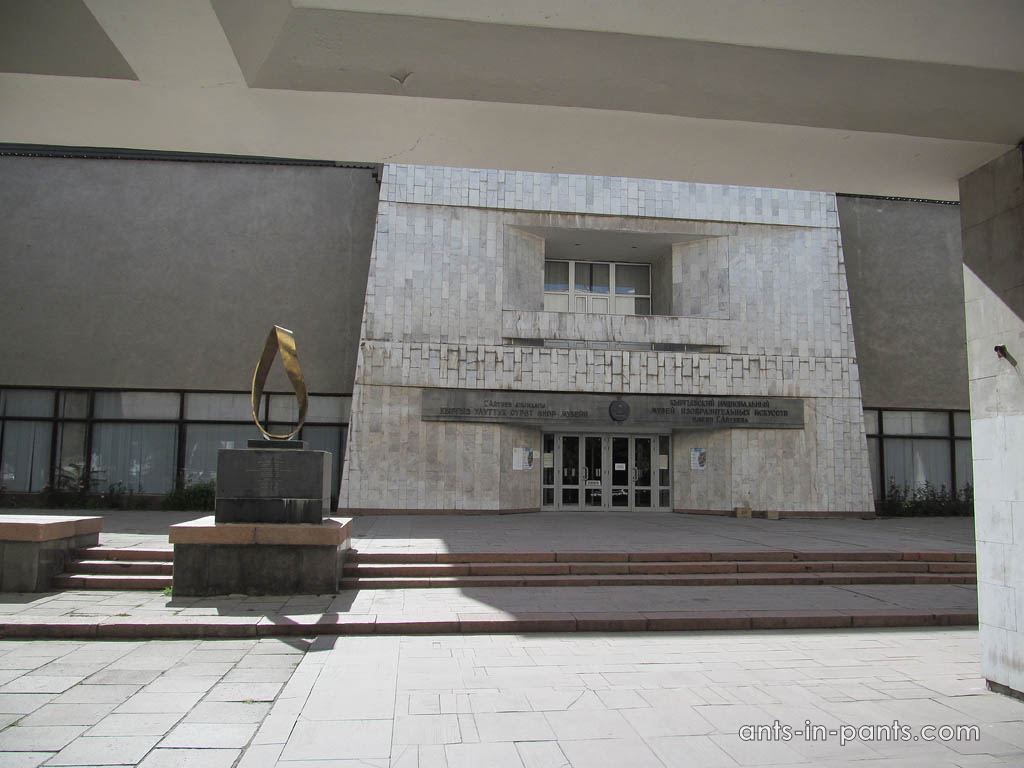 Historical Museum.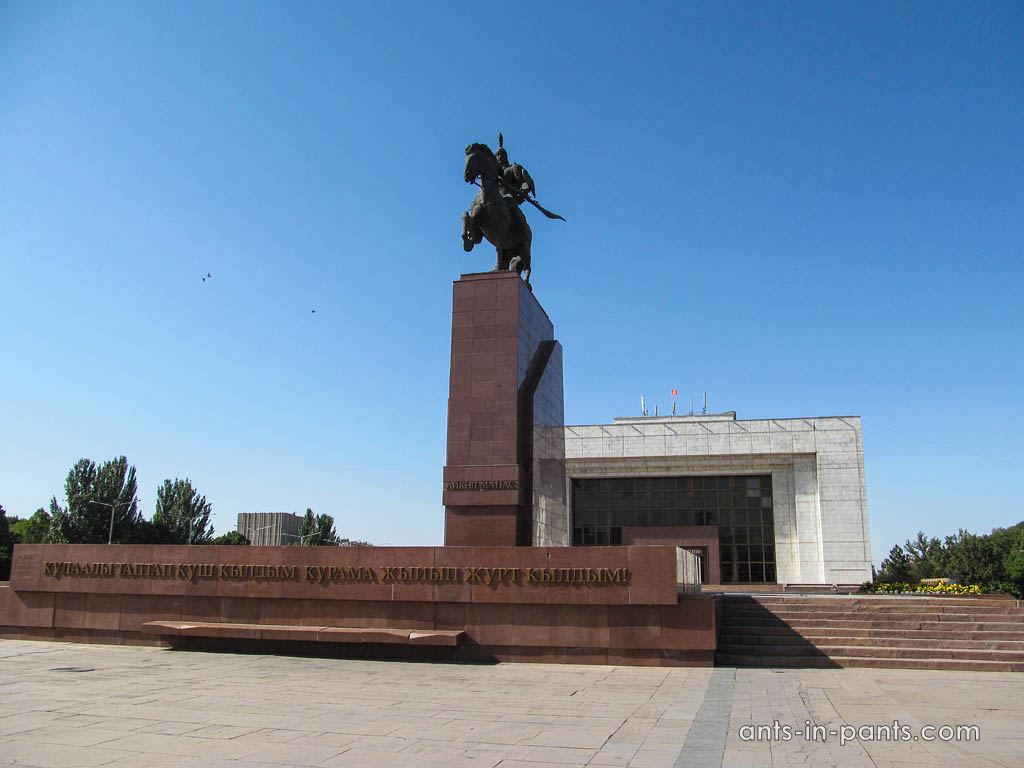 Walking.
The parks in the center of Bishkek are very pleasant.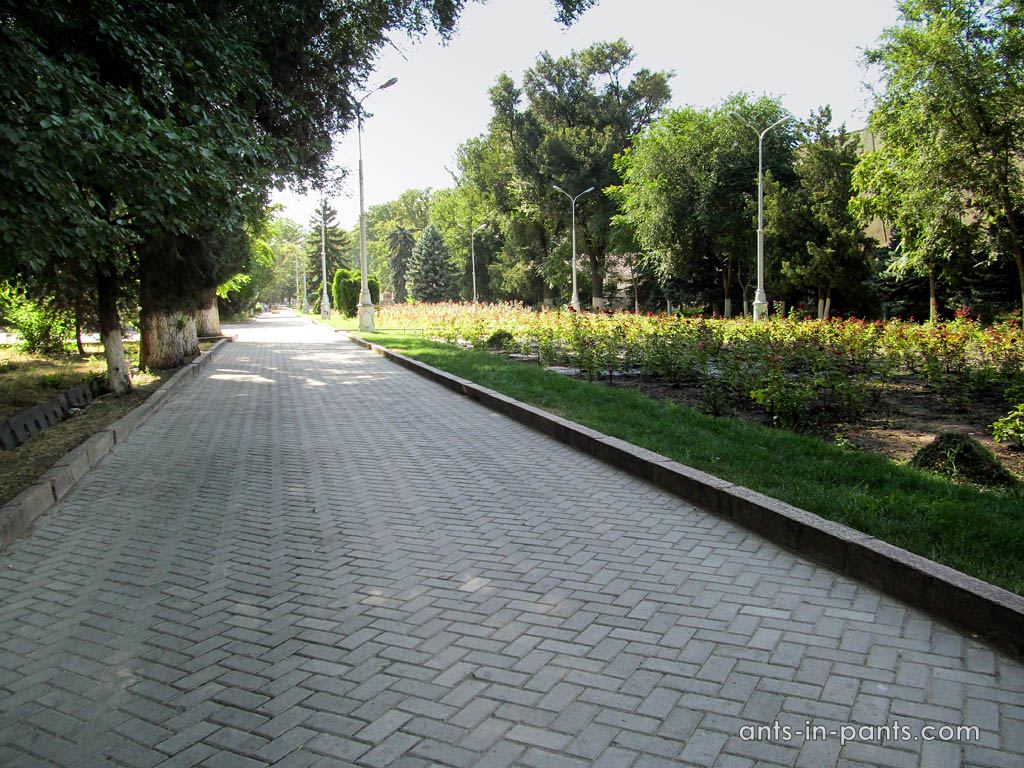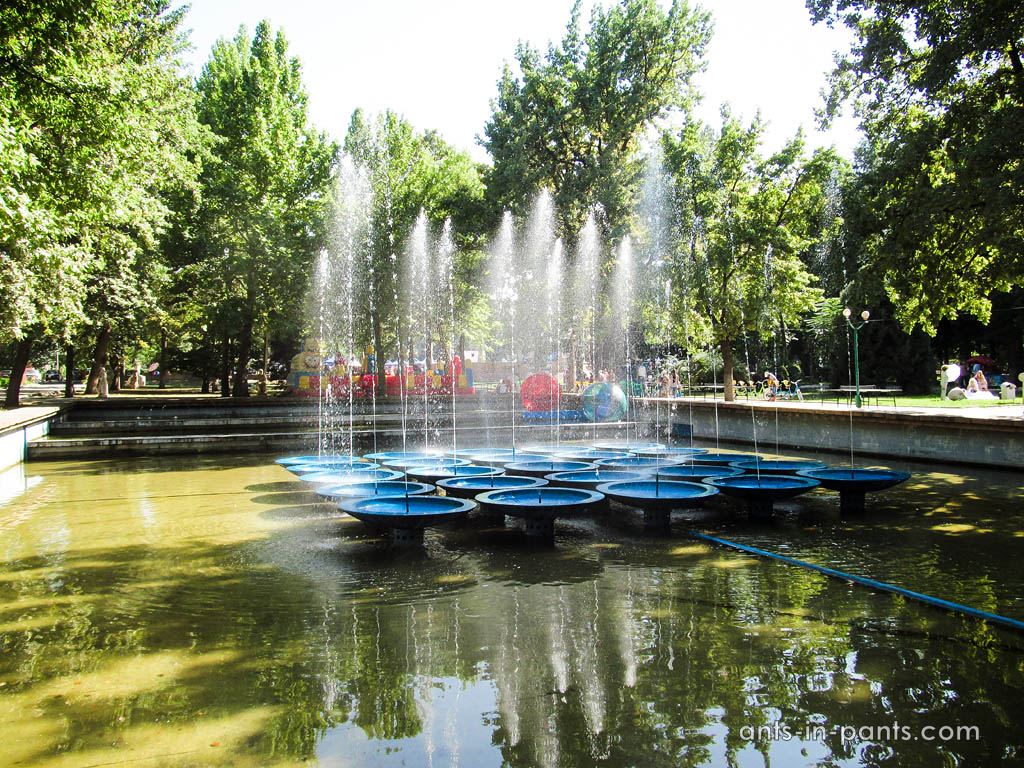 Bishkek also has fountains in which people swim.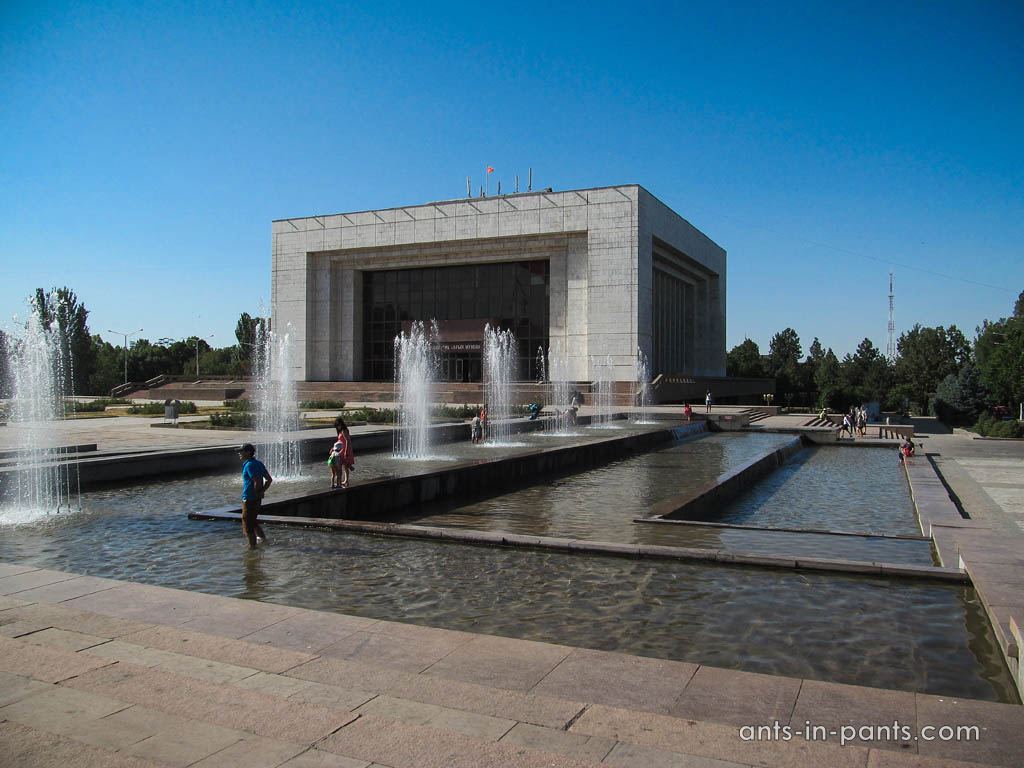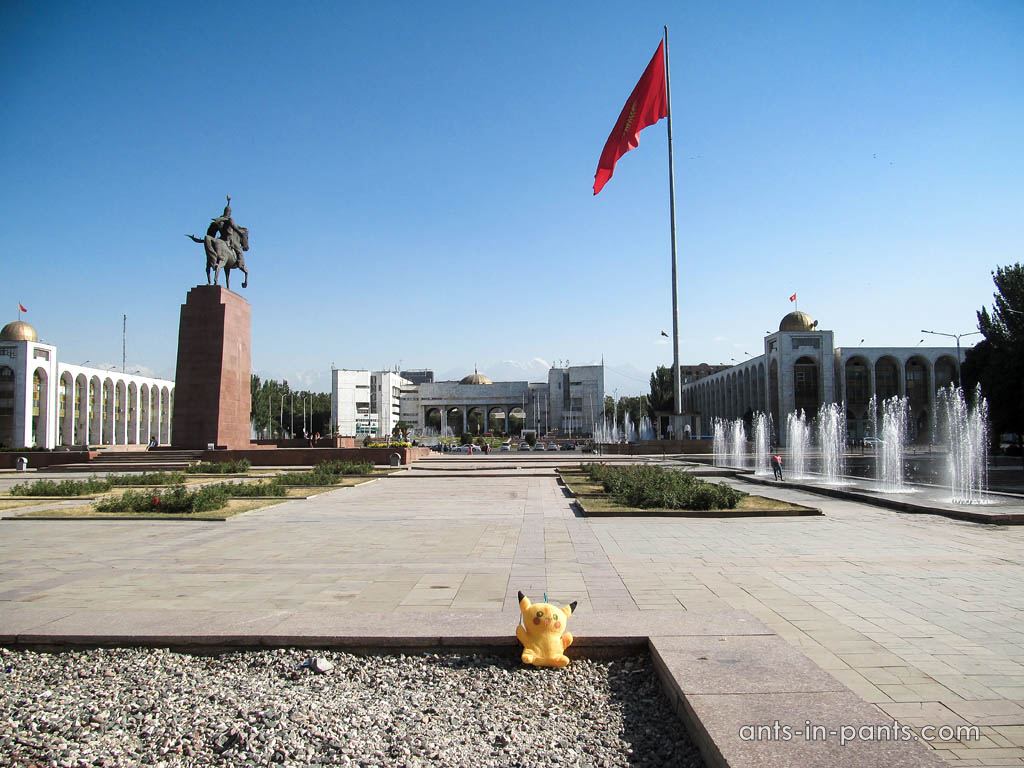 Governmental building.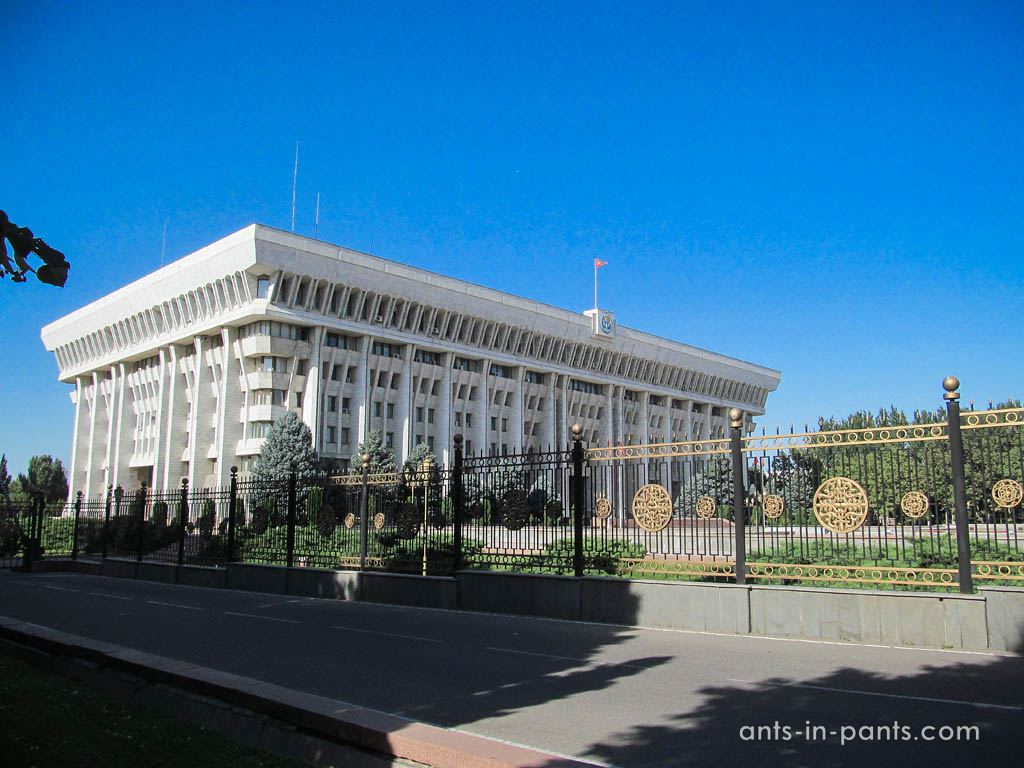 Stadium.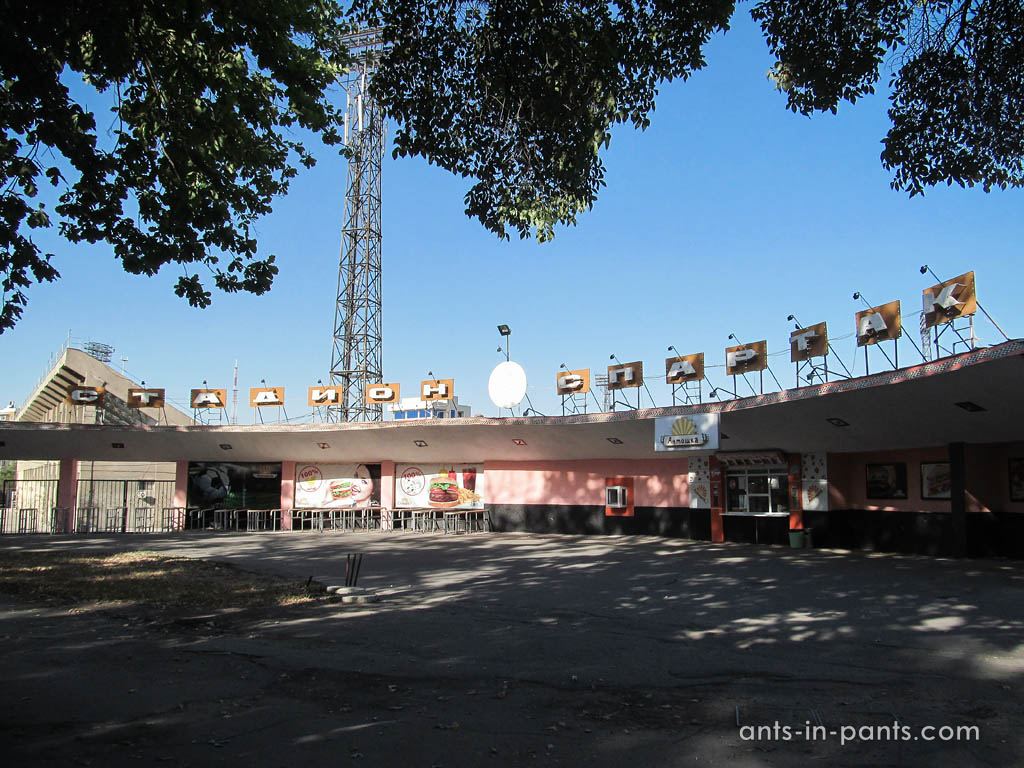 As you may notice, Bishkek may be hardly considered to be rich in sights, but there are many places to walk at. Among the most pleasant things, there are markets full of local bread, fruit, and vegetables; other important thing is the abundance of good food. We liked the Center of Plov a lot, offering all kinds of Central Asian dishes and all sorts of plov.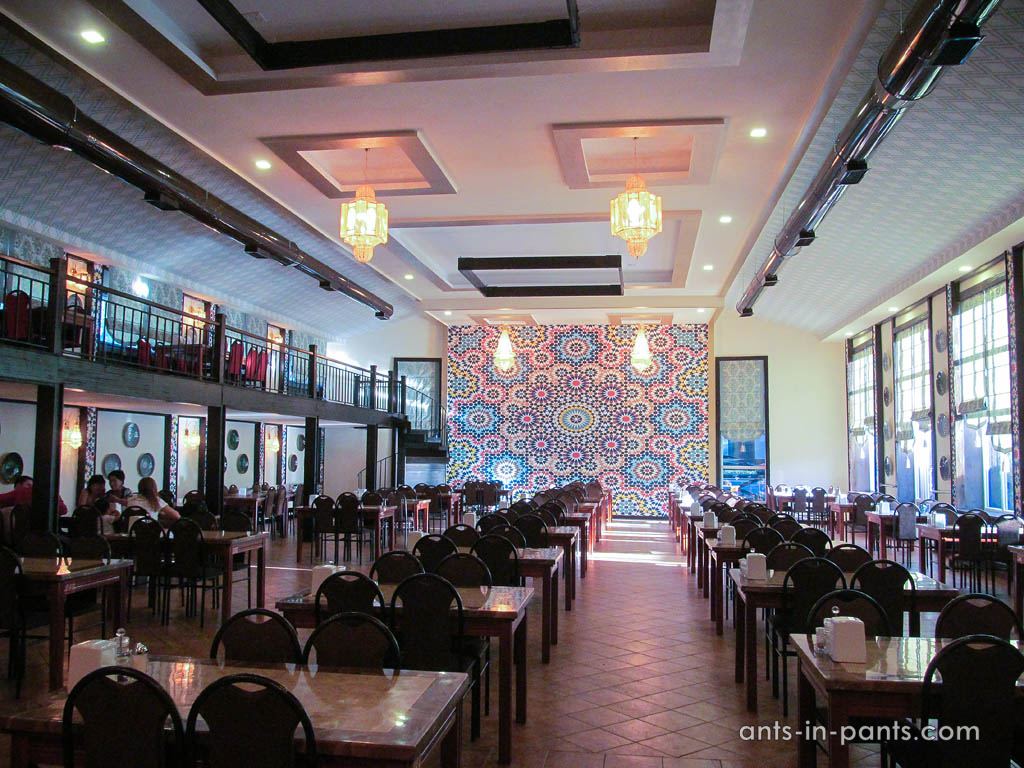 That is how nicely our trip in Central Asia ended. Probably, we mostly liked Muinak, Tashkent, Sary-Chalek and especially – Pamir! We hope to come back once.
— READ ALSO —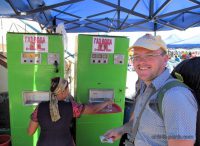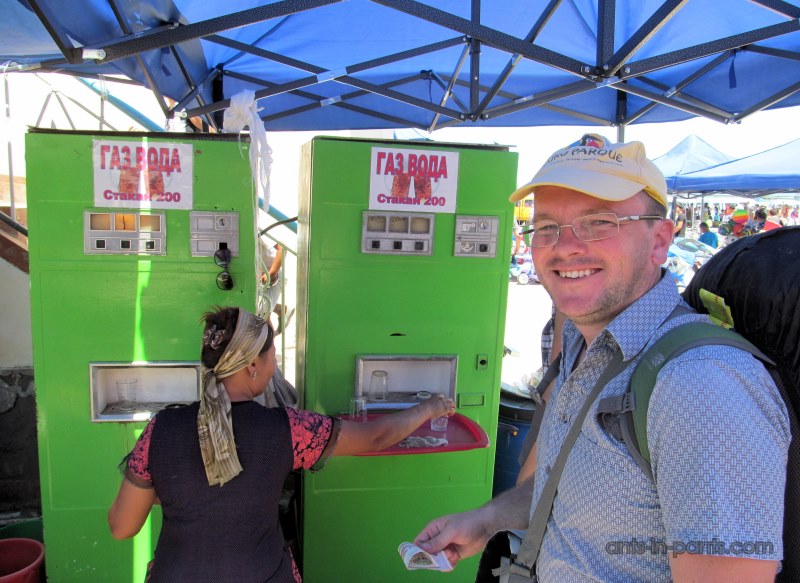 URGENCH, a capital of Khorezm province
We came back to Urgench from Muynak through Nukus. The Muynak bus drove us to the old bus station of Nukus, and the locals advised to go to the market to catch a bus to Urgench there. The markets of Uzbekistan are well-known not only for their great choice of fruit, nuts, and spices, but also for the tastiest nuns (or lepeshkas) – the bread baked in tandyr ovens, and somsas – small pies, usually, with meat. They are often sold from such old baby carriages.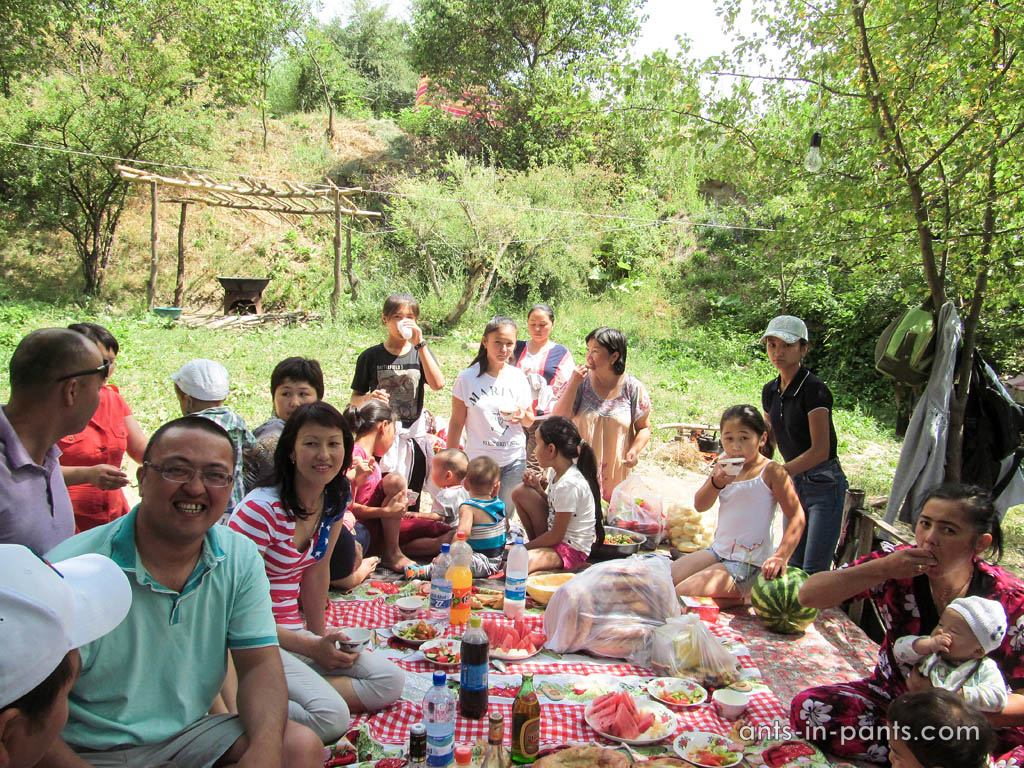 On Kyrgyz Hospitality, or Lamb Picnic at the Mountain River
Having visited Osh and Jalal-Abad, this day we were planning to get to the center of Kyrgyzstan to see more natural sights there. There was no public transport service on our route, and we decided to hitch-hike. We stopped a Lexus, and before its driver, Zamir, drove us to the place we wanted, he had succeeded in changing our minds: instead of tourist stuff we were heading to the picnic with his family, where he had invited us.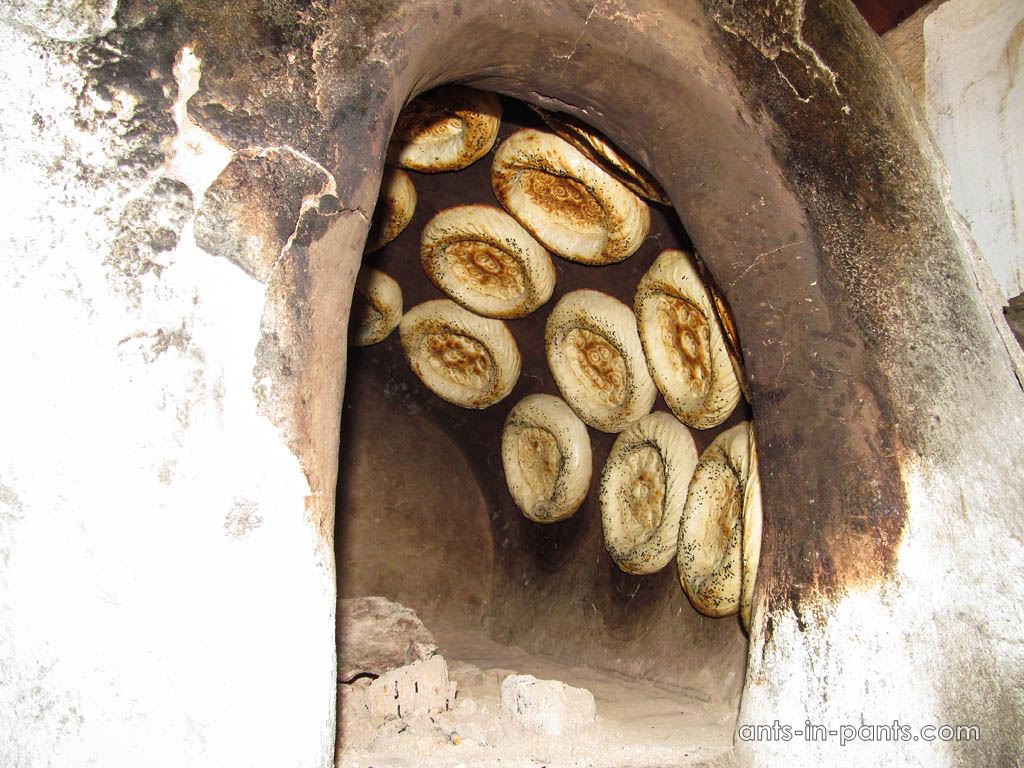 OSH and Jalal-Abad (Kyrgyzstan)
After our Pamir adventures, we finally reached Osh in Kyrgyzstan. We decided to relax there: it has everything you could crave for in the mountain villages: shower (sometimes even hot), fruits and vegetables in large quantities, and lots of other foods.