From Germany to Chile starting from 257 euros till the end of 2014!
Русская версия   Iberia airlines flying to Southern and Central America from Spain announced new prices for the flights from Germany (Munich, Dussseldorf and Berlin) to Chile. For example, from Berlin 7-17 December 300 euros, 10 September – 2 October 257 euros, 10-31 July 327 euros. It is curious that the flights from Madrid start from 627 euros. You can play with the dates and prices and choose the most ones appropriate for you in the way we will tell about below.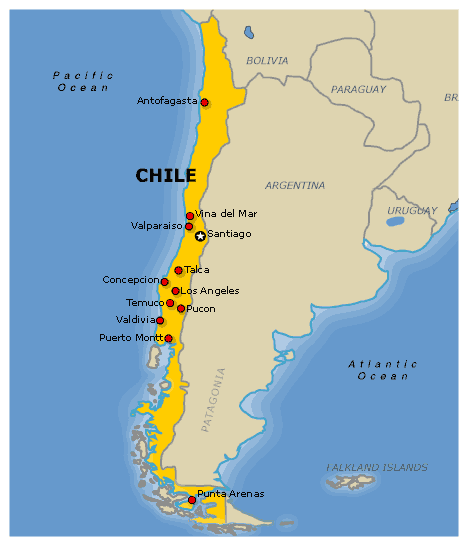 Enter the well-known skyscanner.com, choose one of the German city mentioned as a departure point and Comodoro Arturo Merino Benítez International as an airport of arrival. In the calendar instead of choosing conrete dates, choose 'Whole month' or 'Whole year'. Now search. The next window will show a table, where you can choose the days seeing how the prices change correspondingly. For instance, here you may see that the minimal price in December is 293 euros. You can browse other months (see the arrows around December).
Good luck!