Ryanair announces summer sale!
Русская версияThe most famous lowcost airline Ryanair starts 2015 summer sale three months earlier than usual.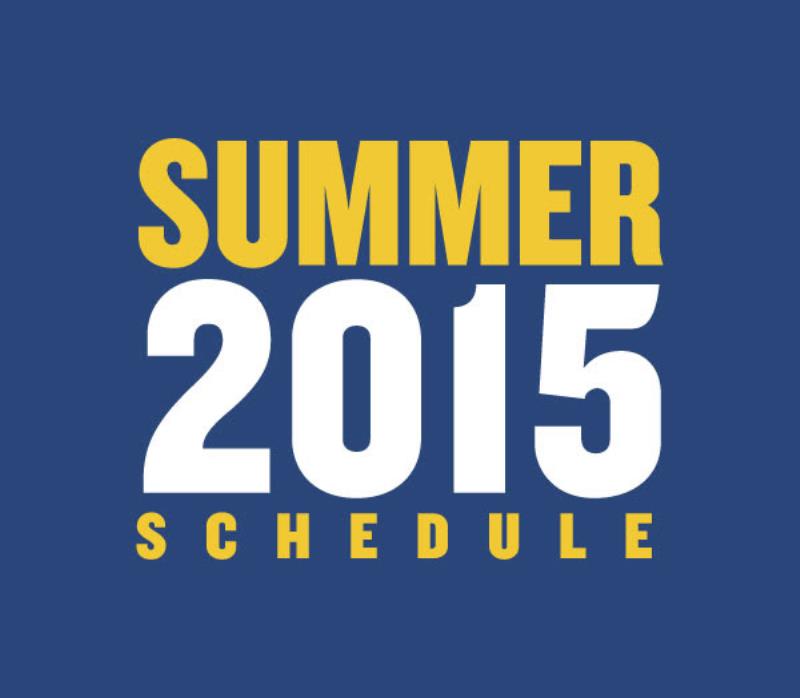 Enjoy the great choice at the official Ryanair website. Here we also add a very useful link, allowing to find the cheapest ticket in you travel dates are flexible. Choose the city you want to fly from, the dates for your holiday (and even the budget), and Ryanair will show where and for how much you may fly then.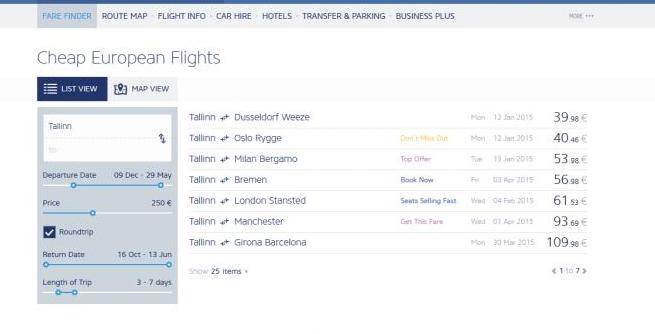 Ryanair has flights from 30 countries, see screenshot bellow: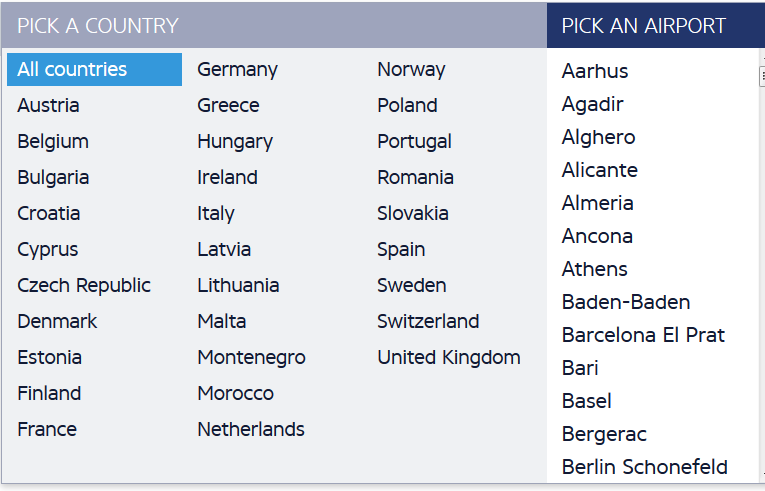 Wish you a pleasant and cheap trip!