The police
Русская версия Today we share a new portion of photos with policemen from different countries. Moreover, these are not only photos, but also stories and comments, how we got them and what local people think about their police. Thus we will try to show not only the uniform of these people, but also a certain background of the countries.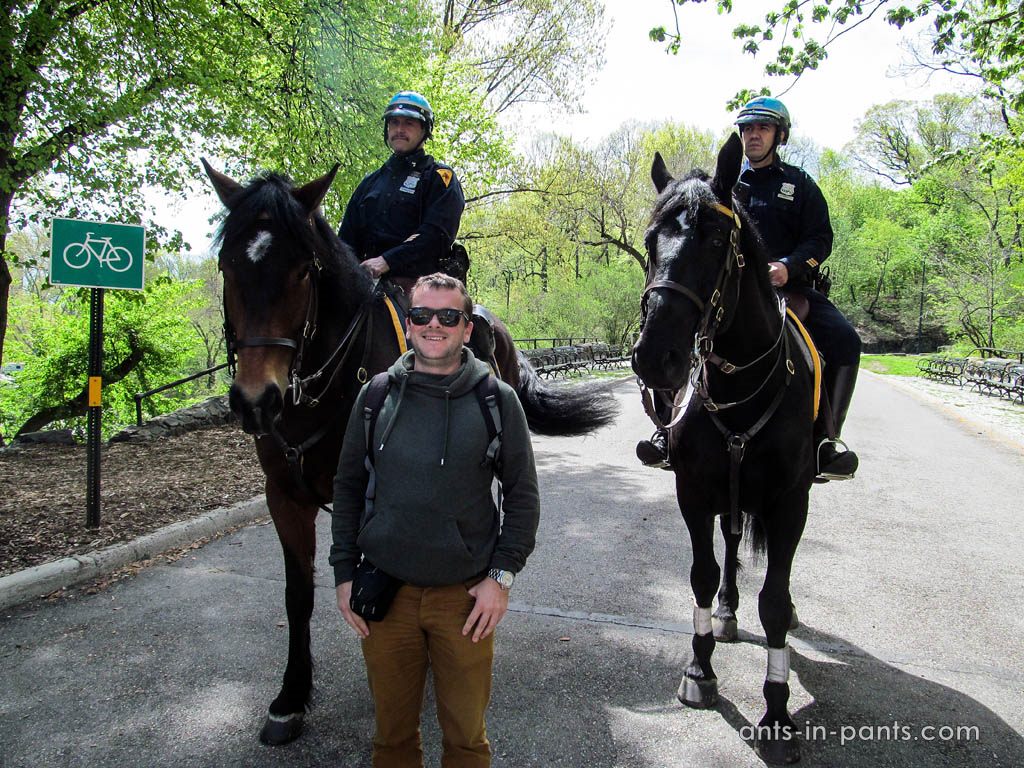 Русская версия We got our first photos with policemen in London in front of Buckingham Palace after Changing the Guard ceremony. We asked two constables to be on photos with us, surprisingly, they did not refuse, and Nastya got a photo with a British policeman, while Victor – with a policewoman.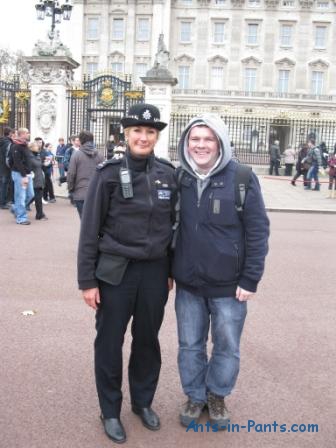 After that owr collection of such photos was growing little by little as we were getting new photos with policemen from different countries. It became a sort of a hobby. Altough an unpleasant case with Italian (to be precise, Vatican) policemen restrained this hobby for a while.