[:en]Oklahoma [:ru] Оклахома
Русская версия In our trip around the Great Plains and Midwest, it was Oklahoma, where we learned about Cowboy culture most. In Oklahoma, we visited Cowboy museum and the town of Guthrie, where cowboys still live and follow their traditional way of life, conducting rodeo contests and cowboy poetry festivals. Moreover, the town has many Victorian buildings well-preserved, and that is why we recommend to visit it too.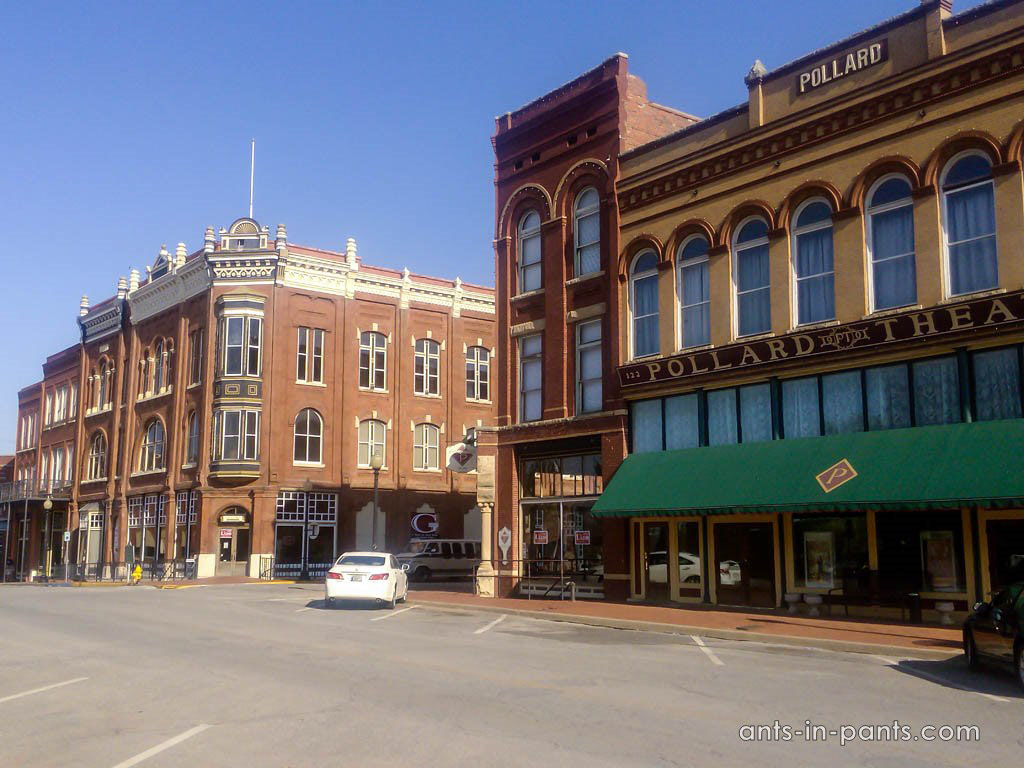 Русская версия Cowboys are mainly associated with Westerns, and it is hard to imagine that one can meet them today. In fact, the tradition of cowboys is very much alive today, and they exist far beyond the movies. They grow cattle, train horses, participate in rodeo, and get together for the cowboy poetry evenings. In Oklahoma, we visited Cowboy museum to learn more about cowboys.