Amsterdam: Heineken Experience
Русская версия   During his trip to Amsterdam, Victor visited not only Amsterdam ArenA and the city itself, but also Heineken museum.
Warning! Reading this story, you confirm that you are older than 18 years old. Otherwise, we kindly ask you to leave this page.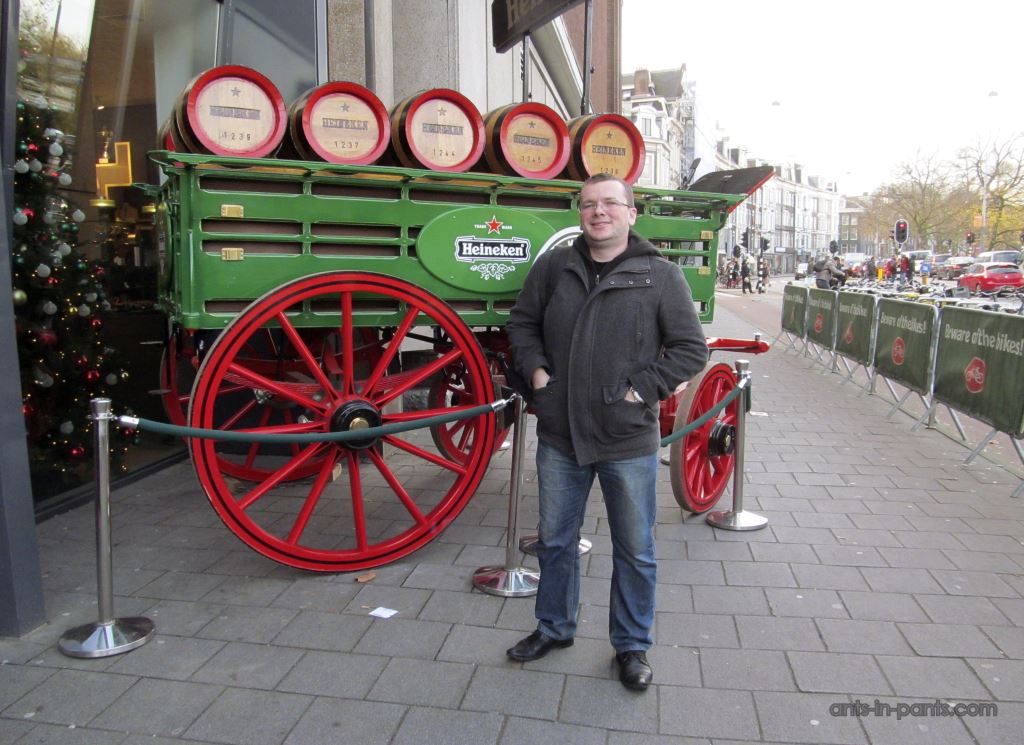 It is possible to buy the tickets for Heineken Experience in advance online
here
for 16 euros (tickets are valid for more than one year) or directly on the spot for 18 euros.
Purchasing the tickets, you should know that Heineken Experience tour is not a visit tothe existing brewery. It is a museum, where you will have the opportunity to learn more about history of the brewery, the process of beer-making, the company, and, of course, try the popular drink.
Opening Hours:
Mon. – Thu. 10-30 till 19-30
Fri. – Sun. 10-30 till 21-00
July – August, Mon. – Sun. 10-30 till 21-00
Museum is placed in the old brewery building which had been closed in 1988.
Adress:
Stadhouderskade 78, 1072 AE Amsterdam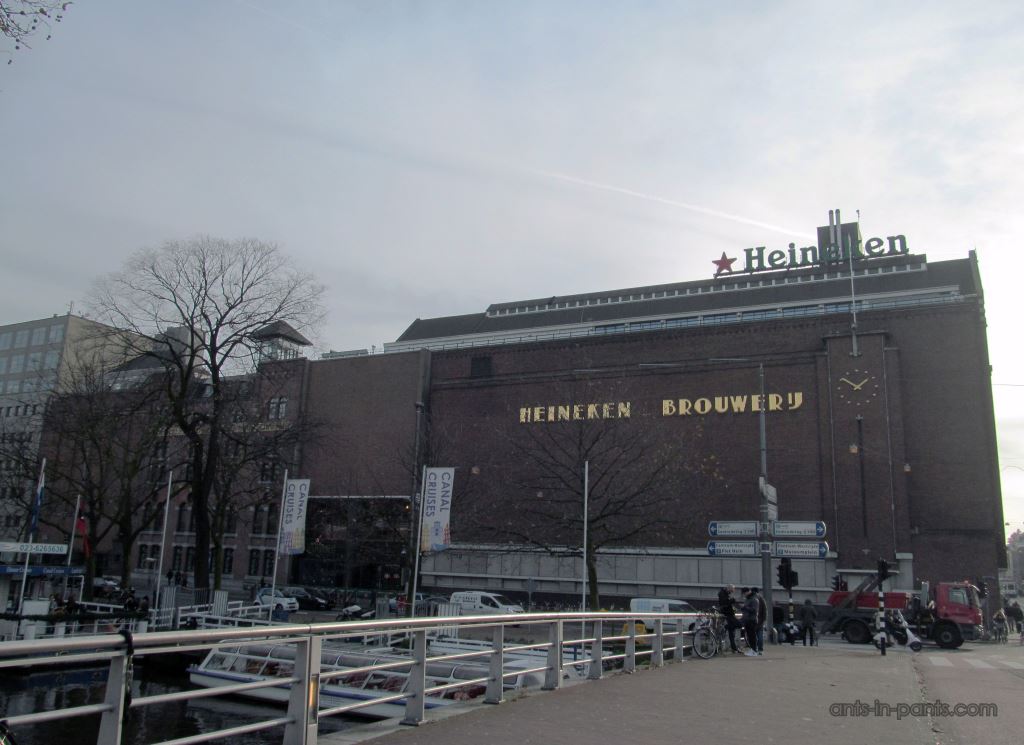 In the lobby there is a cloakroom, where you can safely leave your belongings in order not to carry them for approximately 1.5 hour that you will spend here. It is not a guided tour, so the duration of visit is up to you. You can download a special application for your mobile phone in advance or in the museum to get more information.
At first you will be given a bracelet with clips, which you can exchange at the end of the tour for a beer and a gift. After that you are ready to dive into the world of Heineken.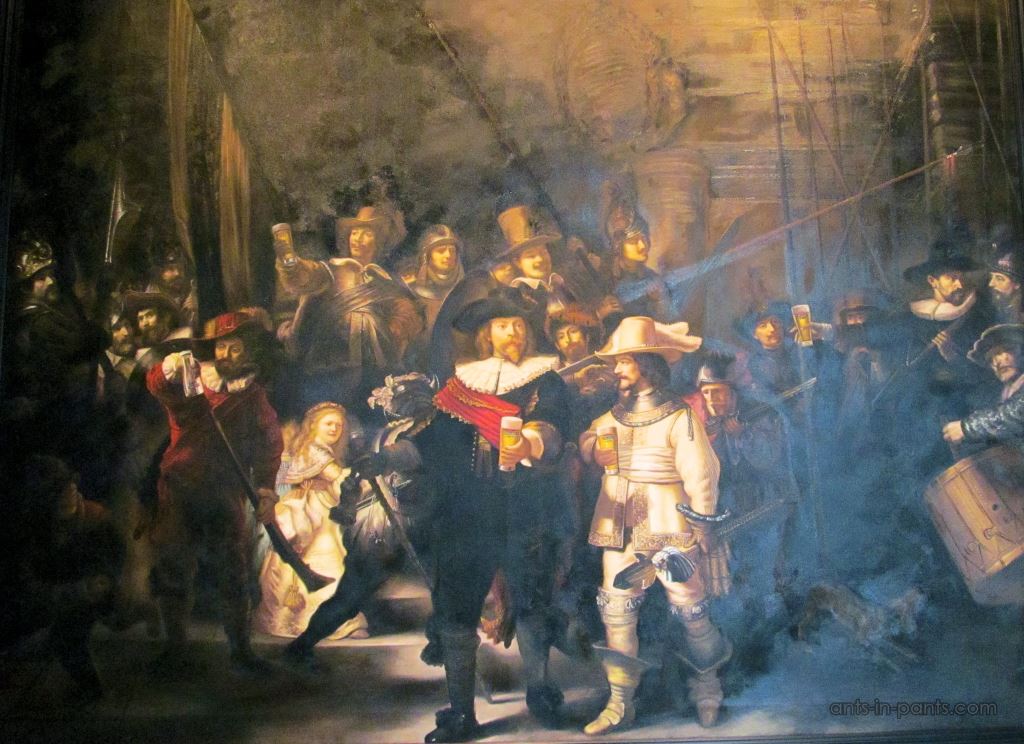 The founder of the Heineken company is Gerard Adriaan Heineken, who opened the brewery in Amsterdam in 1964. Nowadays Heineken is one of the largest beer company in all of the world. It has own breweries in more than 70 countries, including Africa, Asia and the Americas.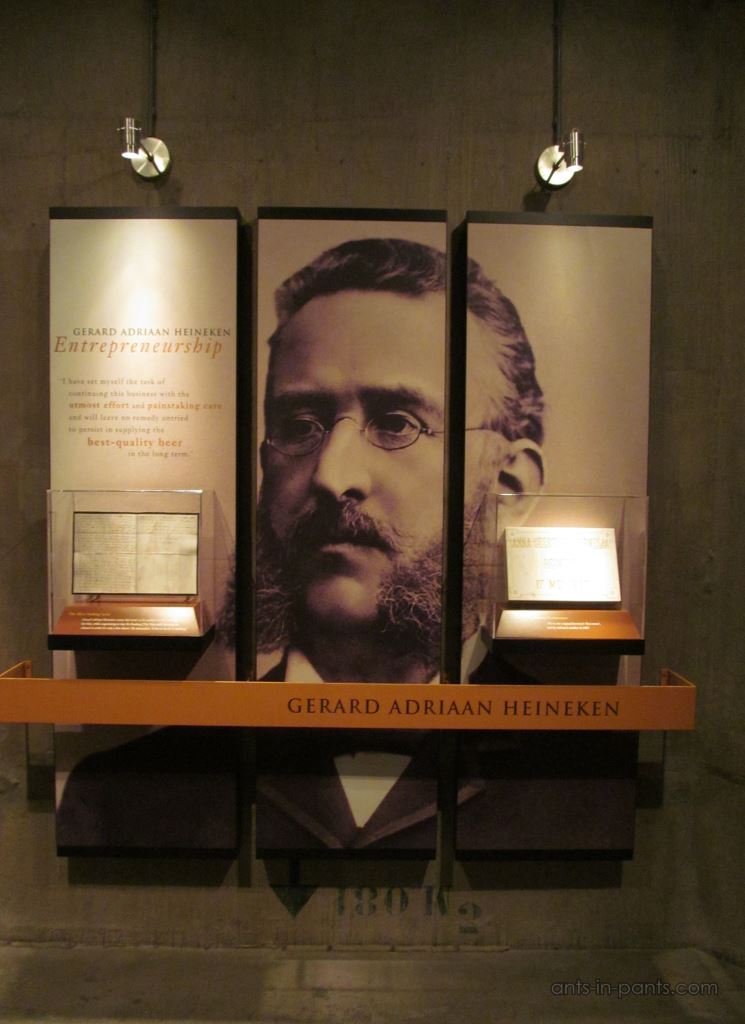 Gerard Adriaan was the first brewer, who in 1886 opened a special laboratory, with aim to control the quality of produced beer.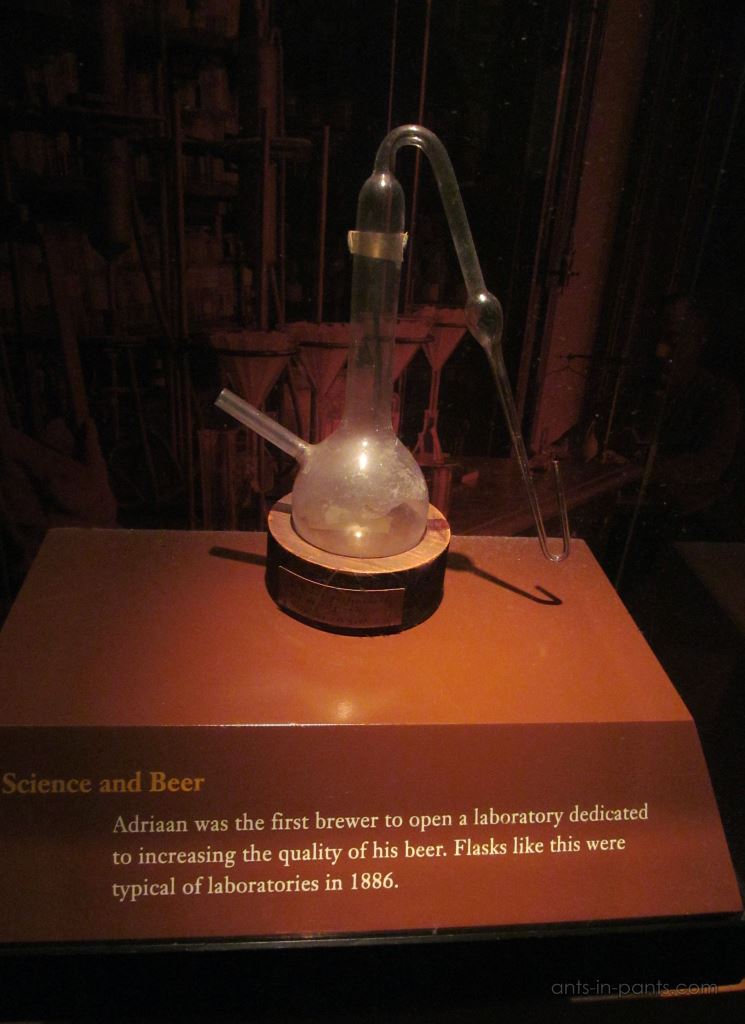 The brewery used the technology of bottom fermentation, pursuing not only the taste aspect, but also the aim to improve "life" of the product for transportation.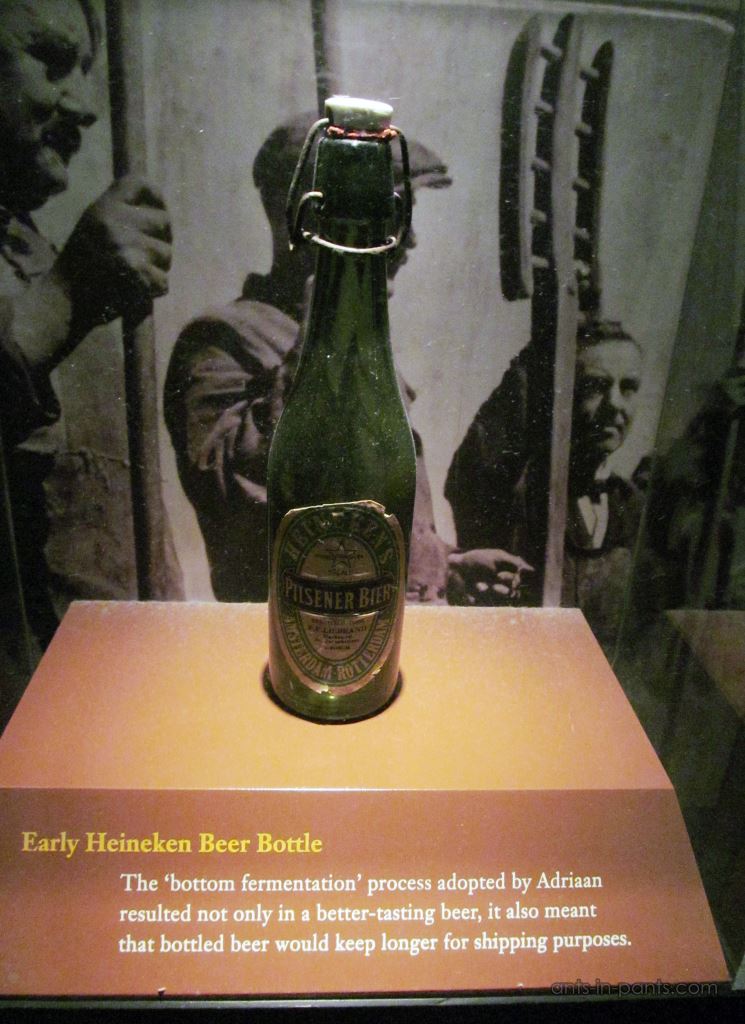 Another important person was Dr. Henry Pierre Heinieken. He became a director of the company at the age 28 in 1914. He was a chemist, and his research was focused on ingredients and taste. Henry, together with the Danish owner of Carlsberg brewery Jacob Jacobsen opened a special laboratory of microorganisms. In the lab, they discovered mysterious and legendary A-yeast and D-yeast. Until now, the museum story tell us that the formula of Heineken is unique because of this invention, and its secret is kept in the strictest confidence. Heineken company didn't make changes in the revipe for more than 150 years. We heard a similar legend in the Coca-Cola museum in Atlanta, the USA.
Of course, in the museum you can finda lot of exhibitions: of cups, bottles and other artifacts.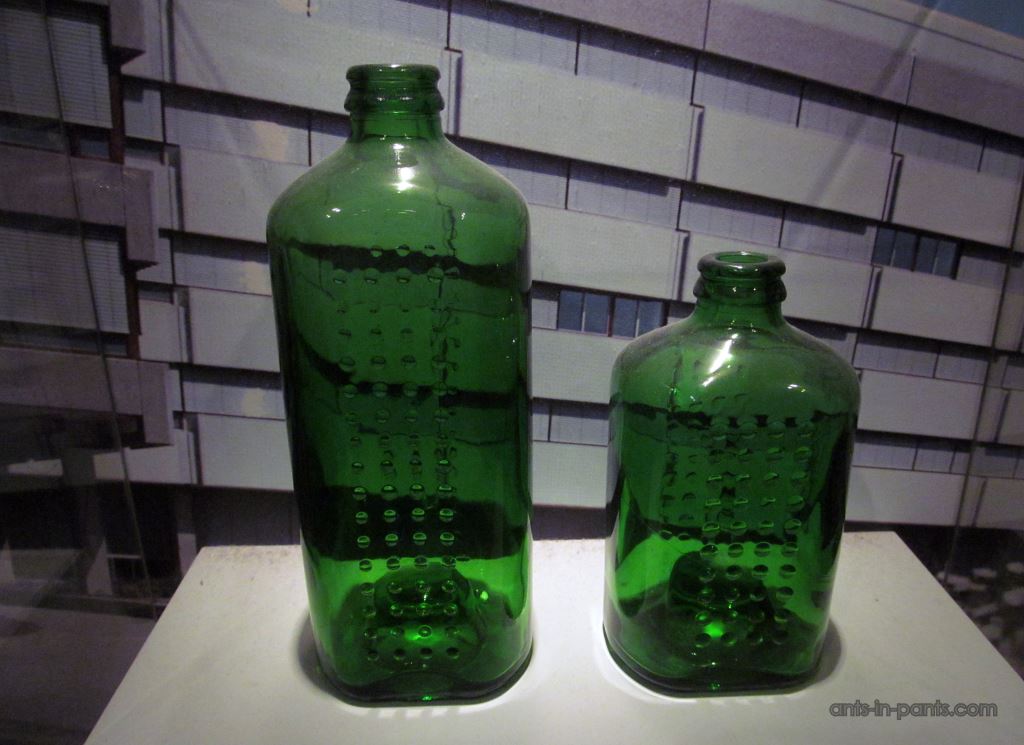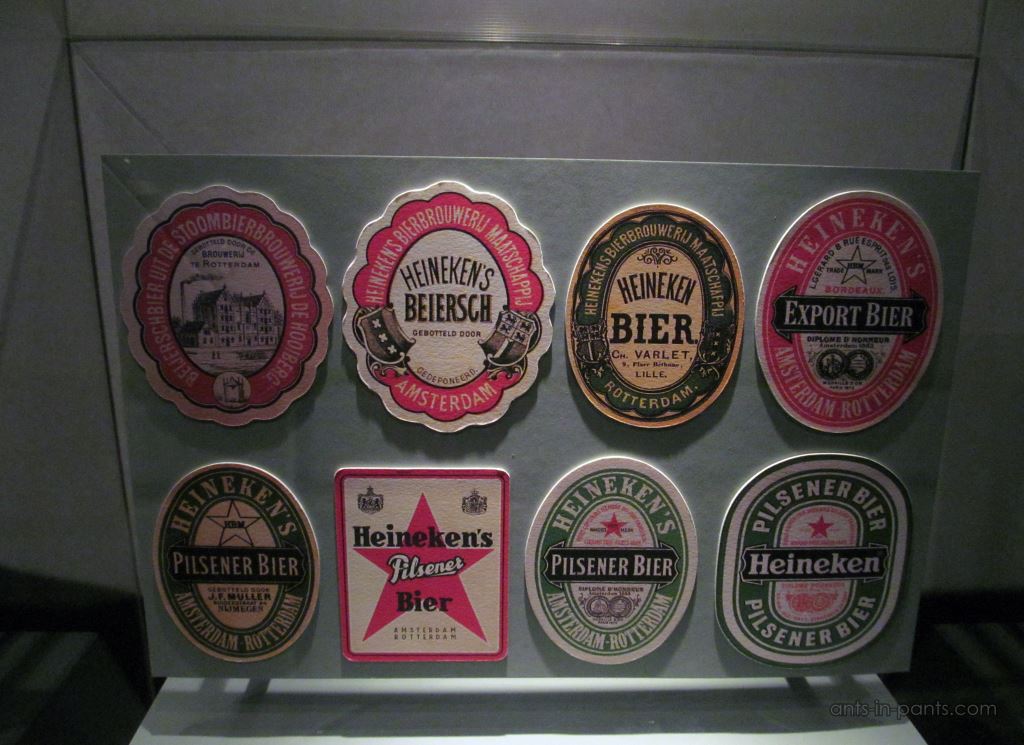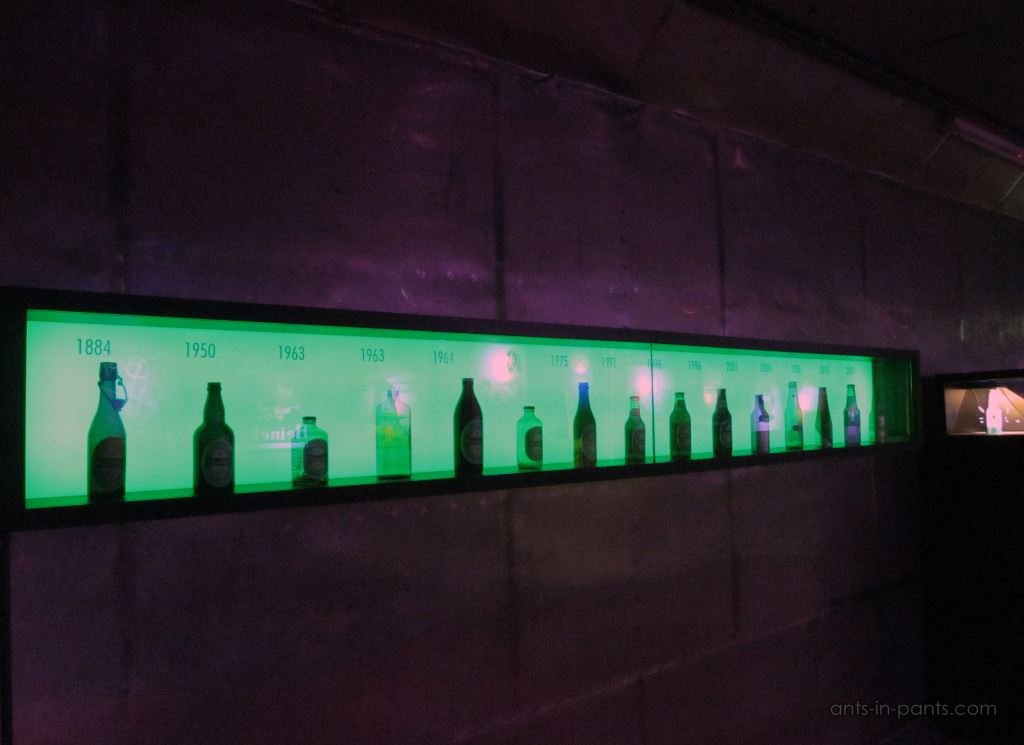 But also here you can find a lot of awards received by the owners of the company for outstanding achievements in the field of brewing: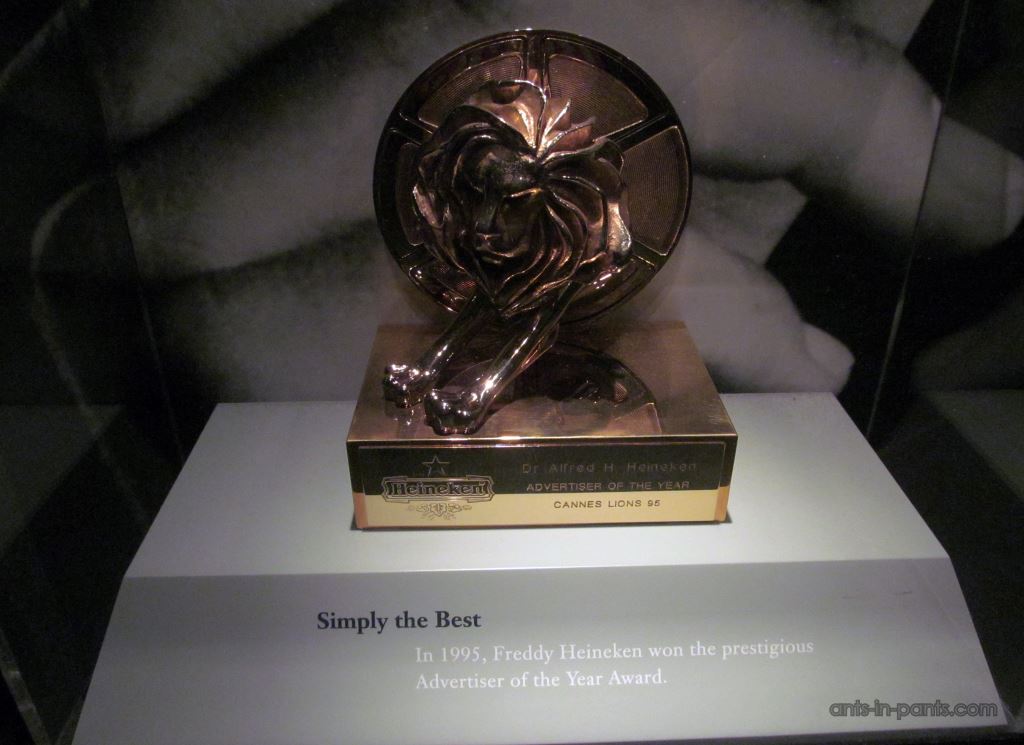 There is even the highest award of France, "Legion of Honor", established by Napoleon in 1802.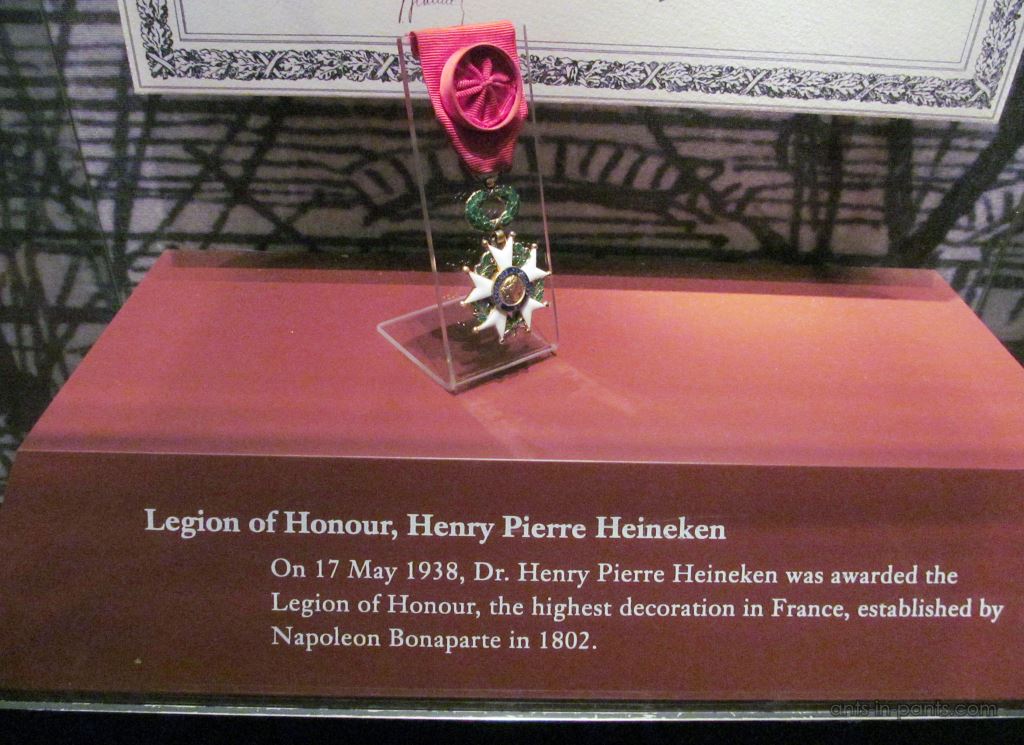 After the historical part, you will be introduced to the process of brewing. Funny guys will tell you about the basic beer ingredients: water, hops, malt, and, of course, the unique yeast of Heineken.
Then you can see the copper tuns where fermentation occurred: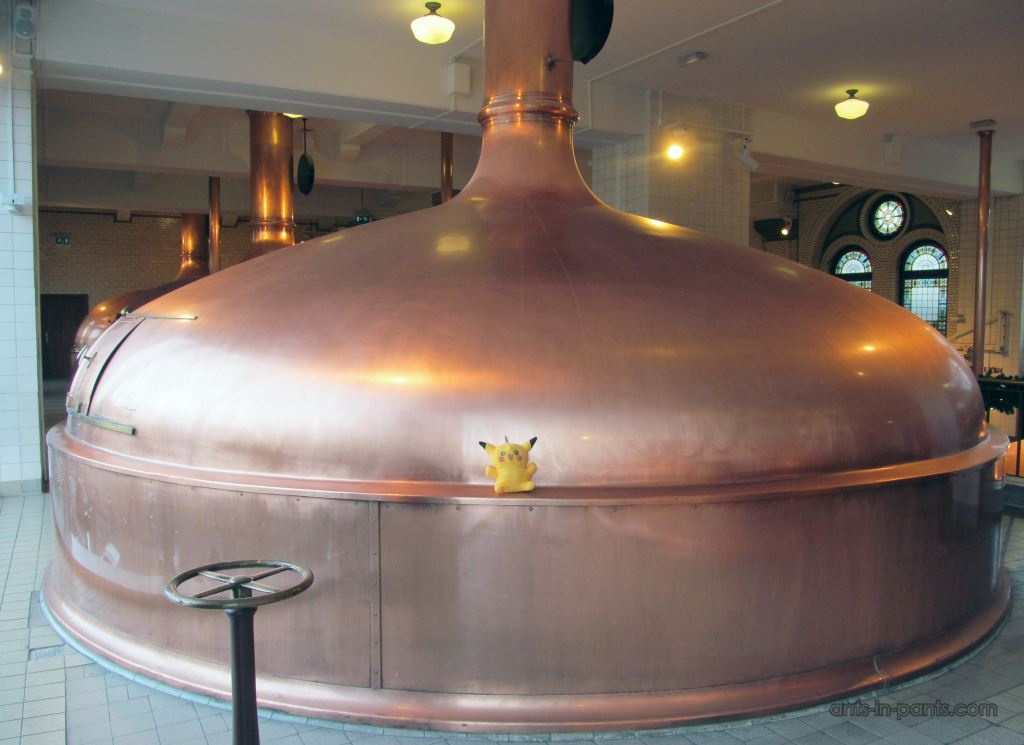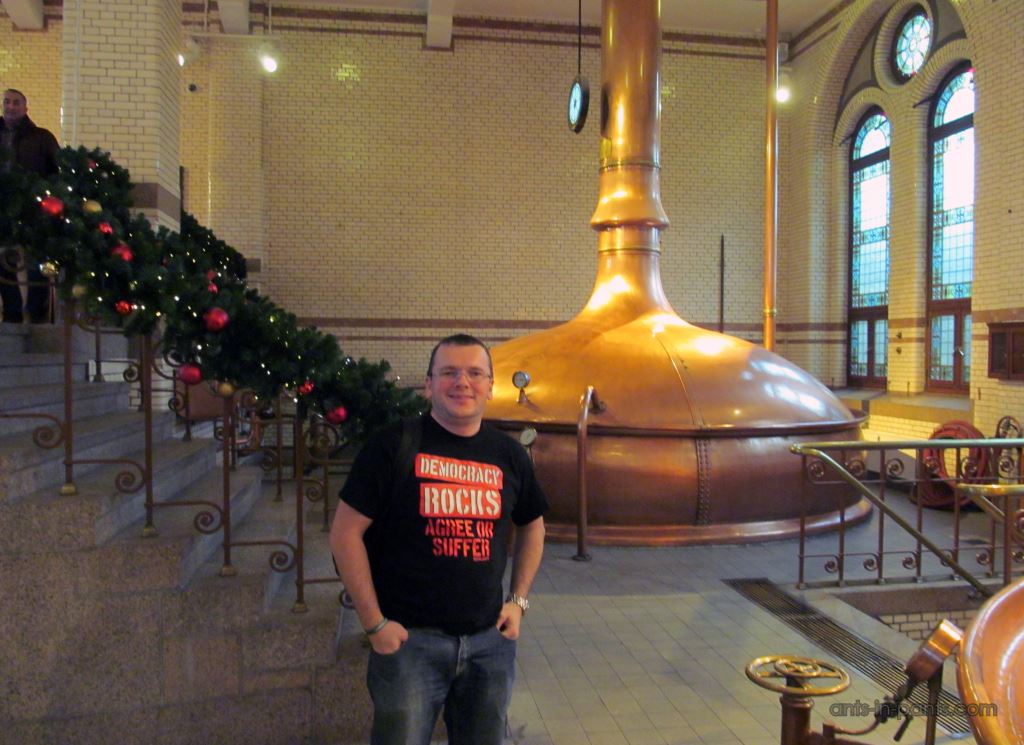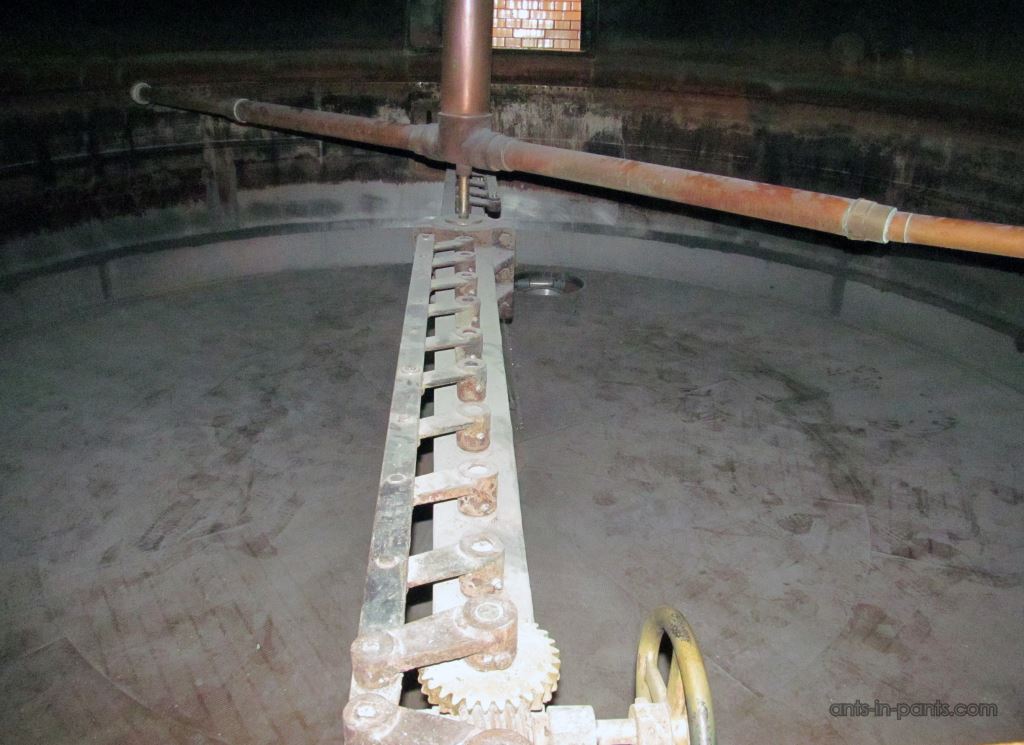 And try WORT – heated and filtered disgusting mix of water and barley.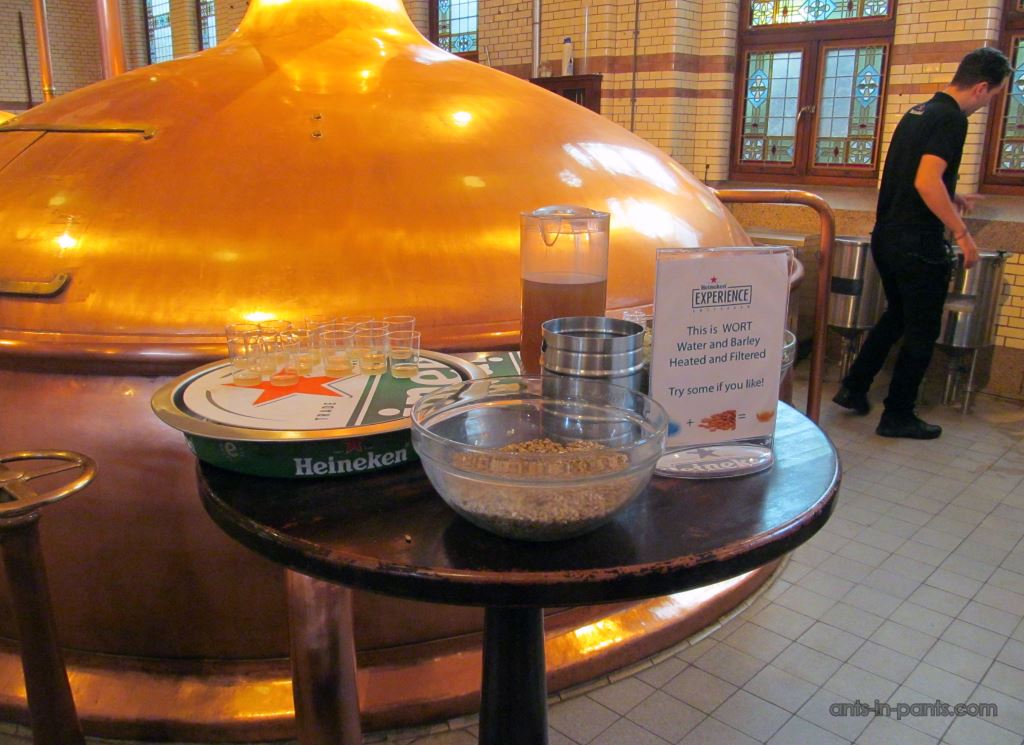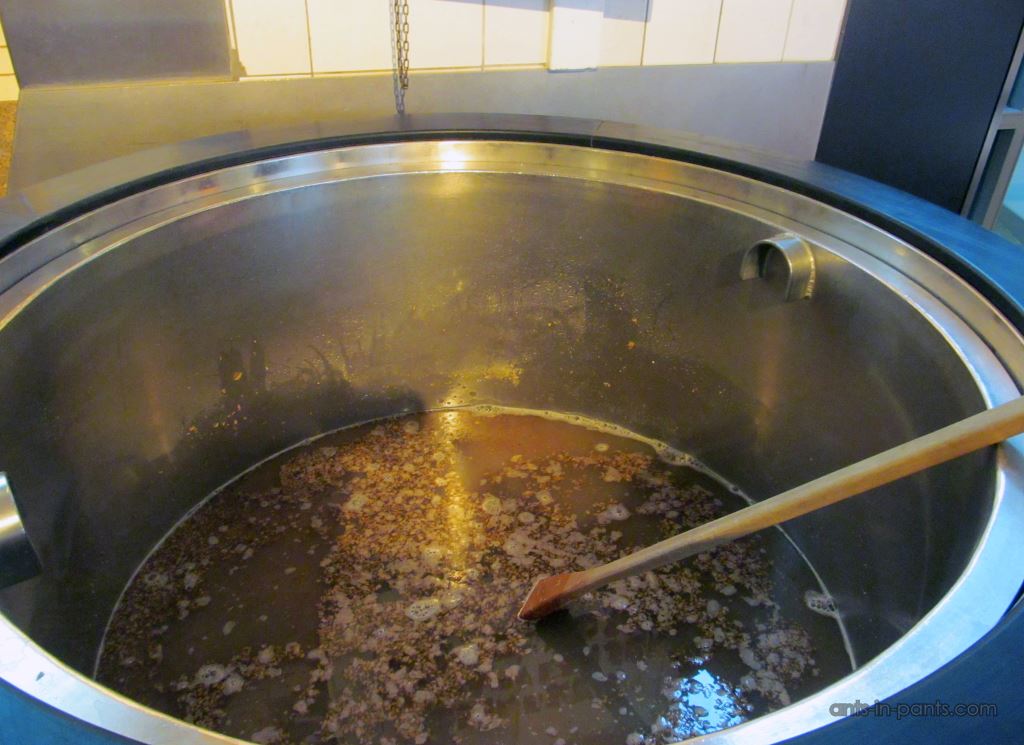 As when you visit Budweiser in St. Louis here is also one exhibition about the stables and horses, which helped to deliver a wonderful product to pubs.

You will learn the process of brewing from inside, literally. In the 7-D theater you will be mixed with water, heated in tank, bottled, driven via production line, and delivered to the party.
There is a special room where you will be served a glass of fresh beer and barman will explain how to drink it. I have got one more glass, because I answered to a question that he asked. There were three or four questions altogether. Take the chance!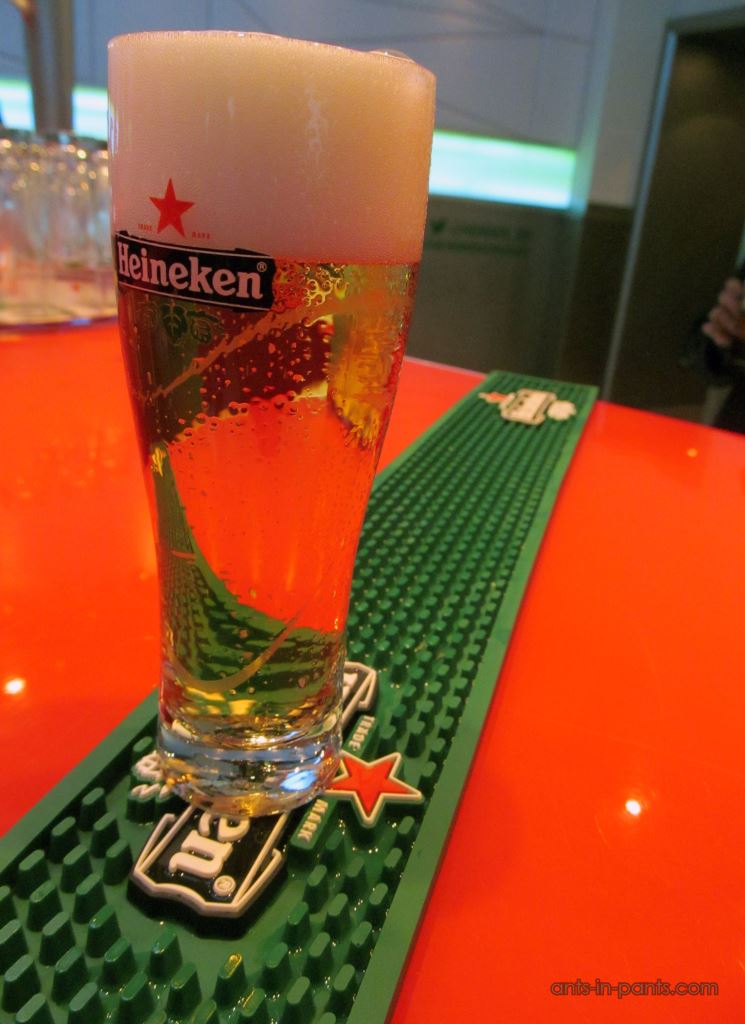 Once you have tried the beer you'll find a mini-conveyor that will help you to see the process of bottling and for an additional fee you can do a bottle with the name you want.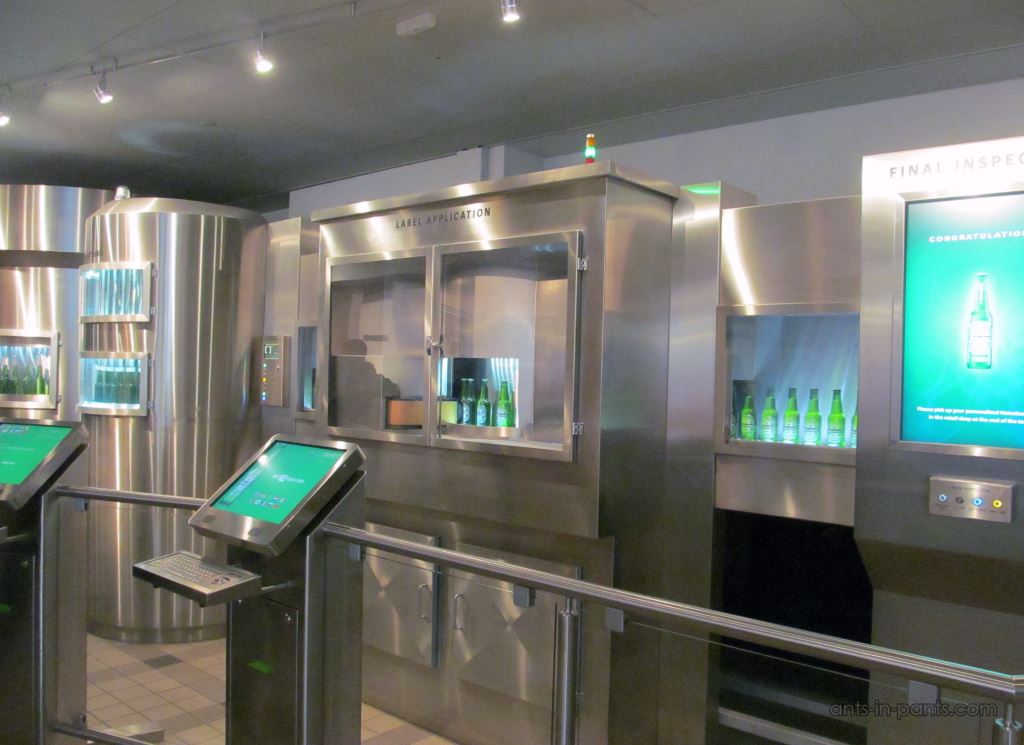 Last rooms are devoted to other activities of the company, namely sponsorship: music festivals, movies and sport events, including the football Champions League. Football fans can take a look on their idols boots and T-shirt with autographs.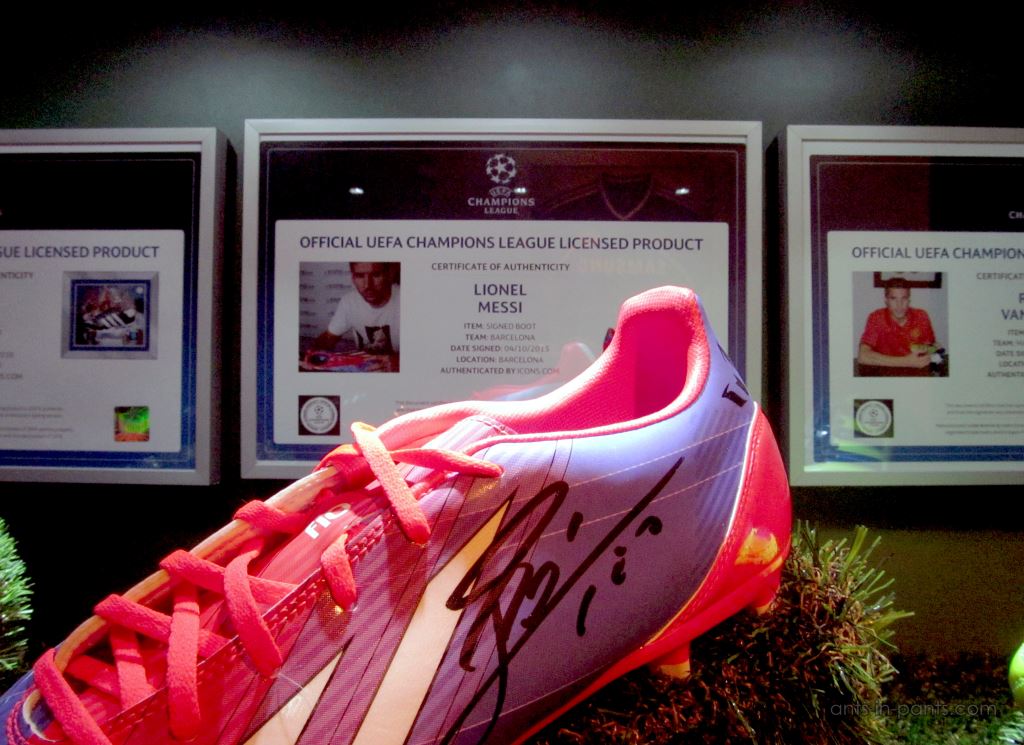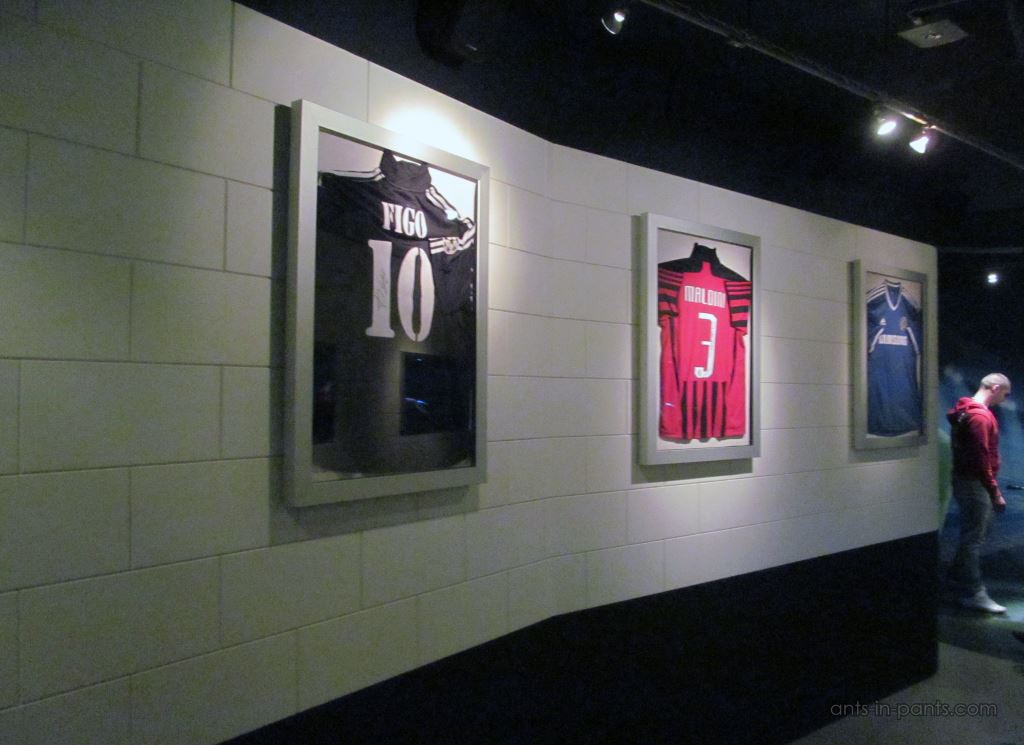 Or just watch the most exciting moments of Champions League finals: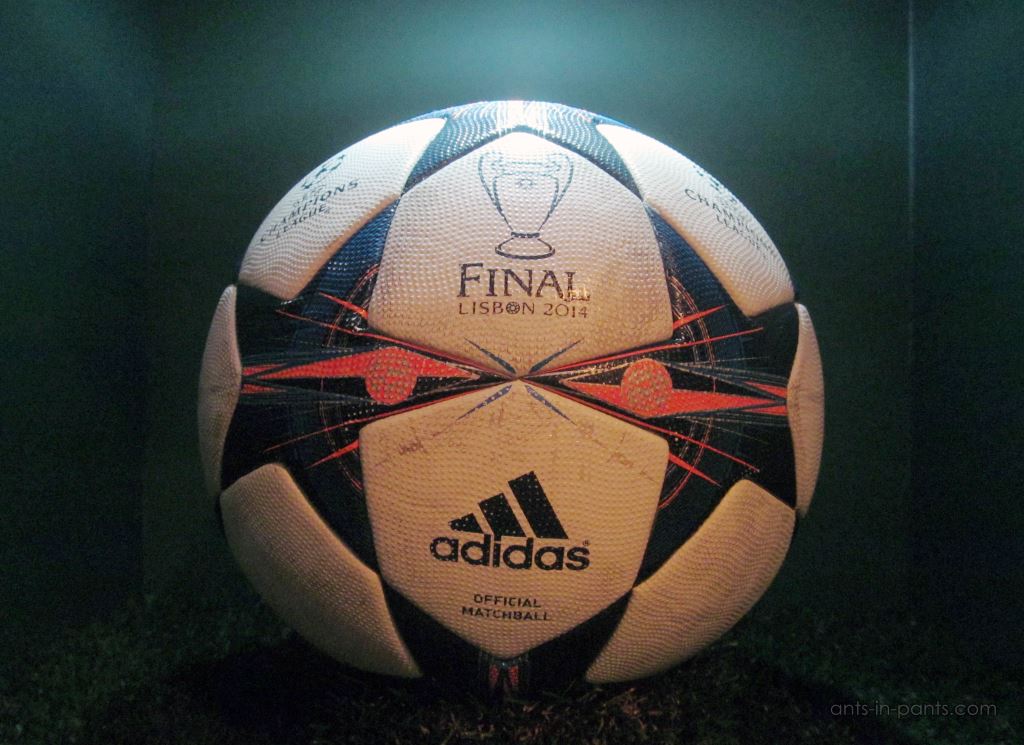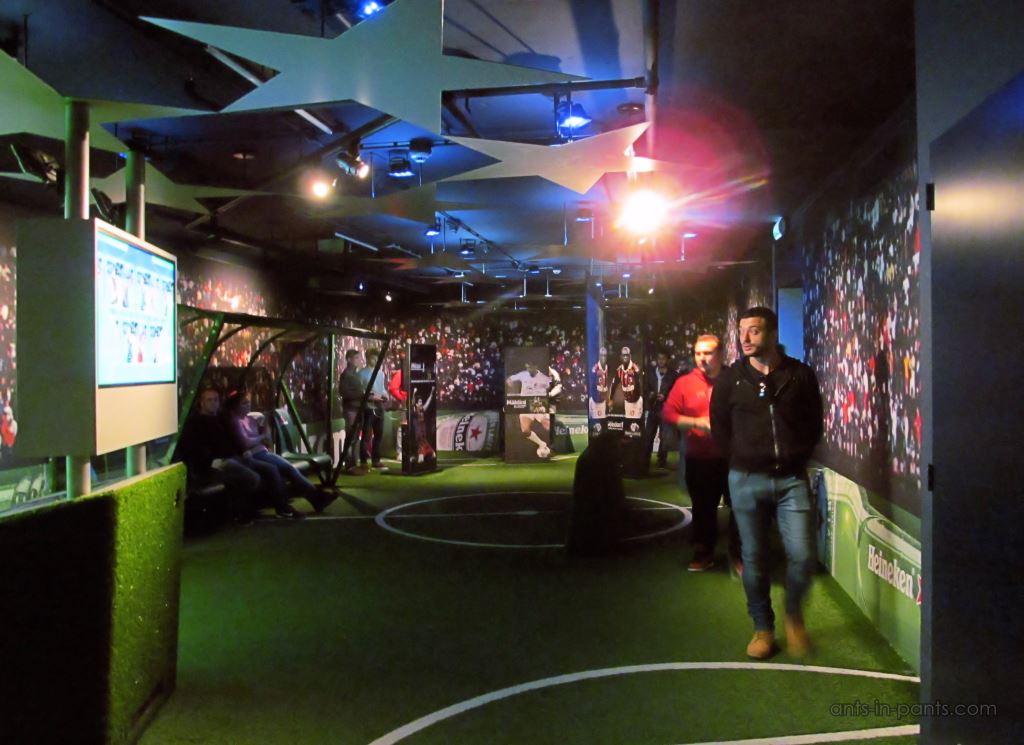 And, finally, the tasting. You can exchange one clip for one glass of regular beer or two clips to try Heineken ICE beer. Nice!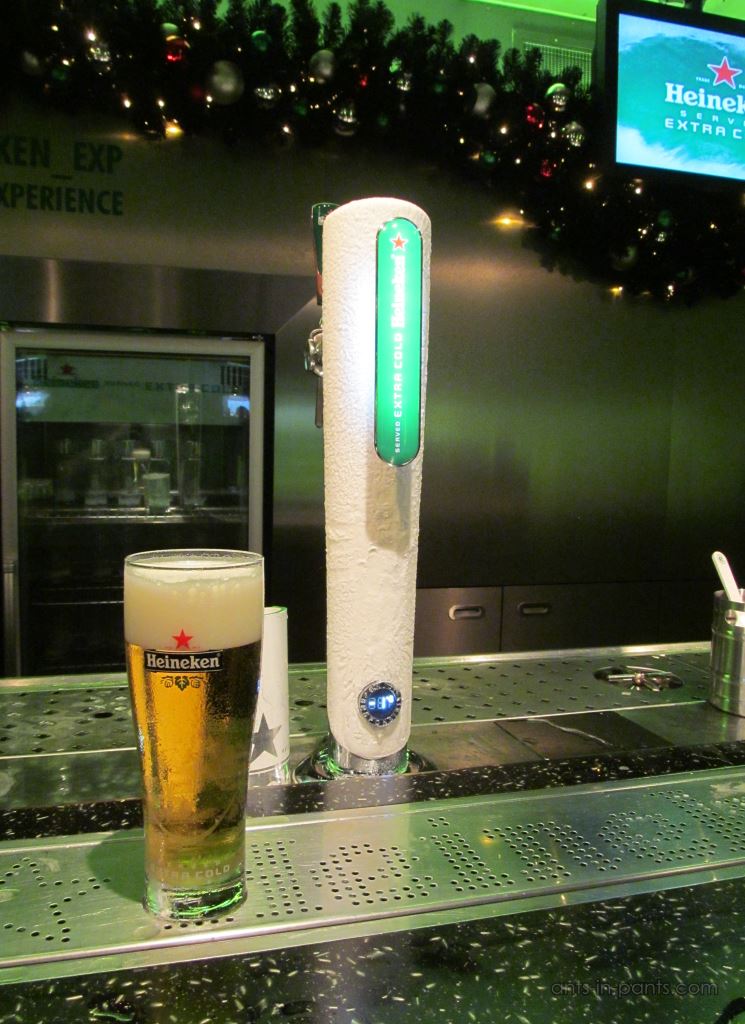 Near the exit you will receive a small glass with brand label for the last clip, and as usually, find yourself in the gift shop, where you can add something in to your collection.
Do not drink a lot of alcohol and try only the best!