Must see/do things in Belgrade (Serbia). Our guide and photos
Русская версия In this post, we provide a list of things we strongly recommend to see and to do in Belgrade.
Belgrade sightseeing.
1. The number one thing to visit is Knez Mihailova walking street which connects the Kalemegdan Fortress and the city center. The street is full of restaurants, shops, cafes, and other places of interest.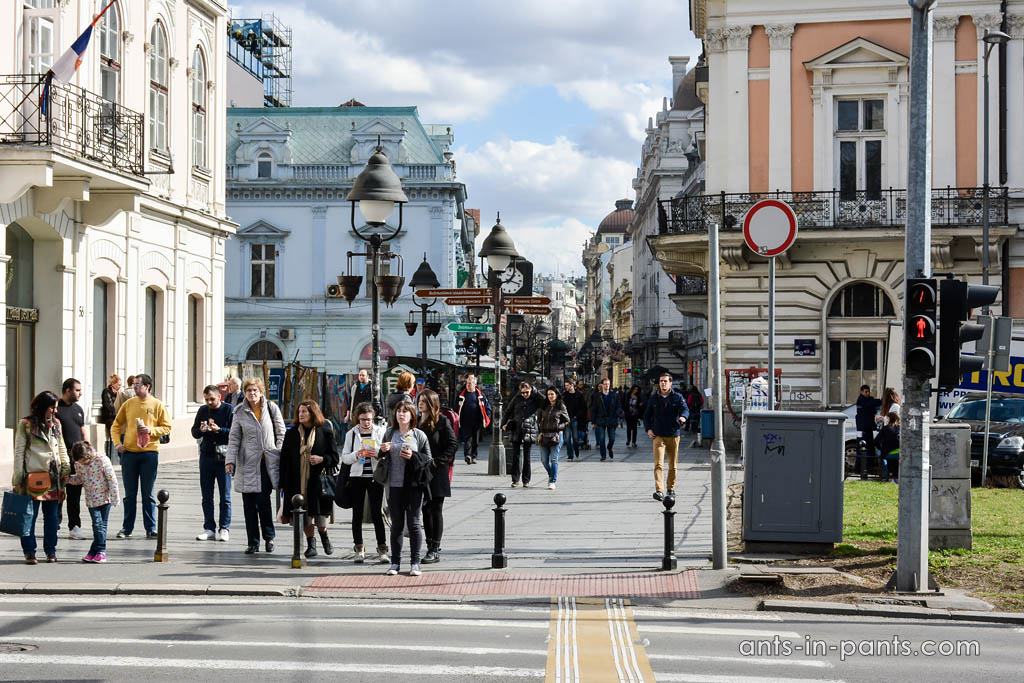 Belgrade Meridian, enjoyed and photographed by many pedestrians, is at Mihailova street too.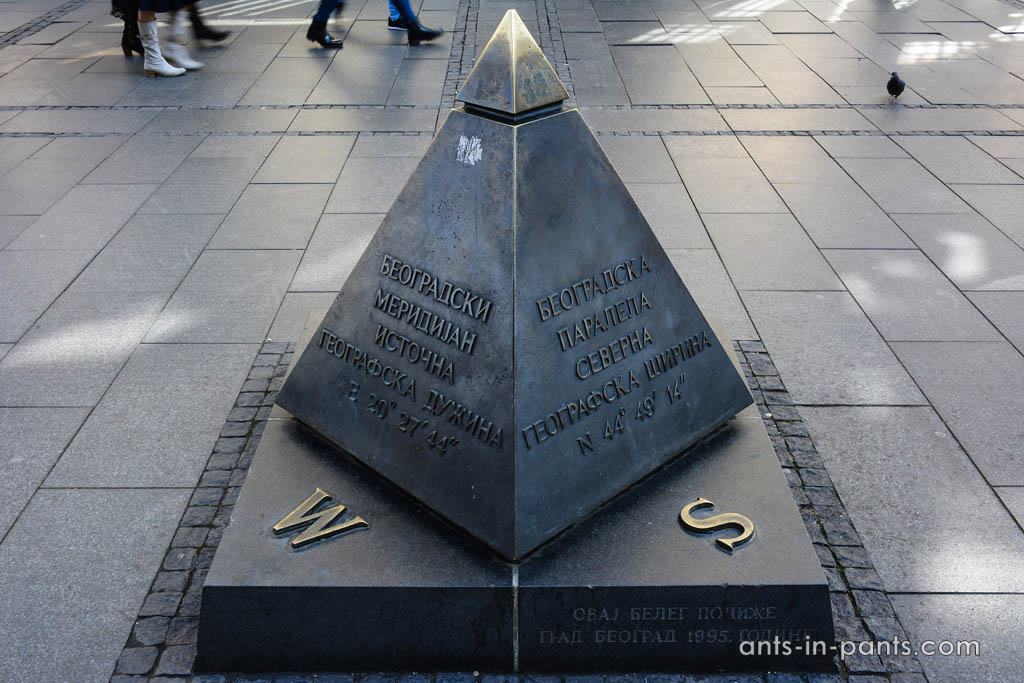 2. The Sava River Promenade in Kalemegdan Park follows the Knez Mihailova street and ends at the Fortress. The Promenade was shaped at the end of the 19th century when pines were also planted at the river slope. During the archeological excavations, the rests of Roman military camp and the ruins of Roman buildings were found.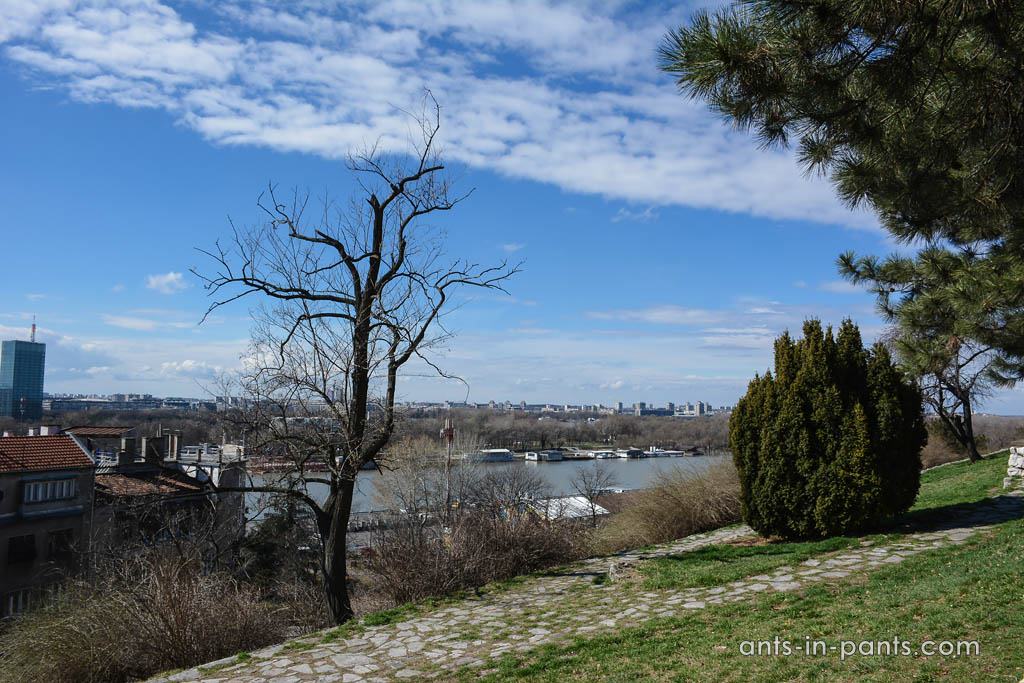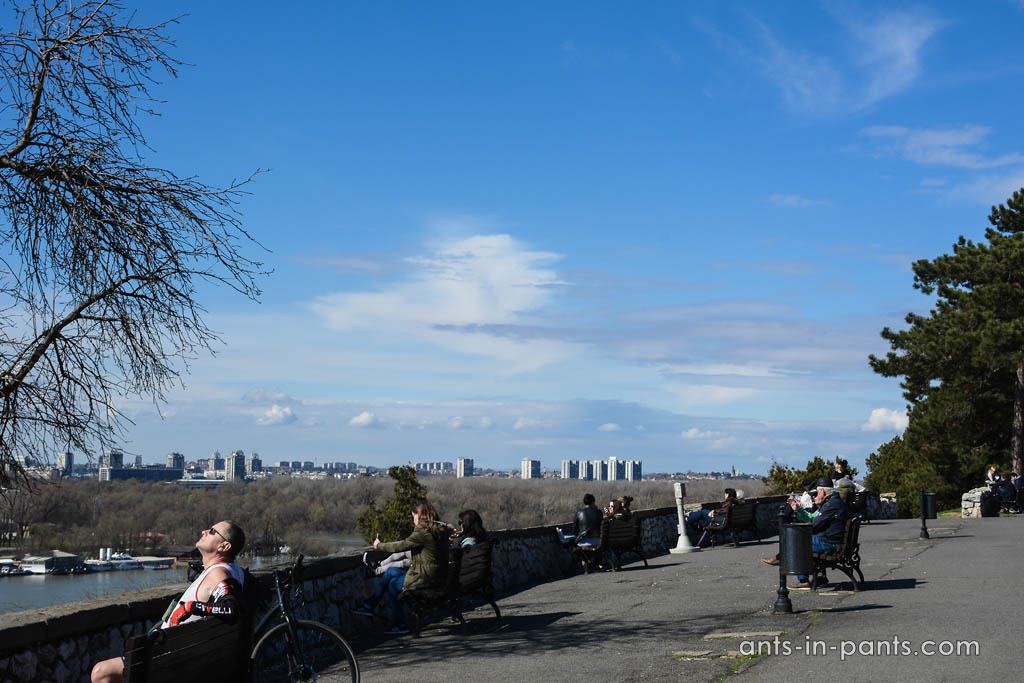 3. The Kalemegdan Fortress is just next to the Promenade, with multiple defensive walls and Military Museum to discover. It also opens an excellent view to the Sava River.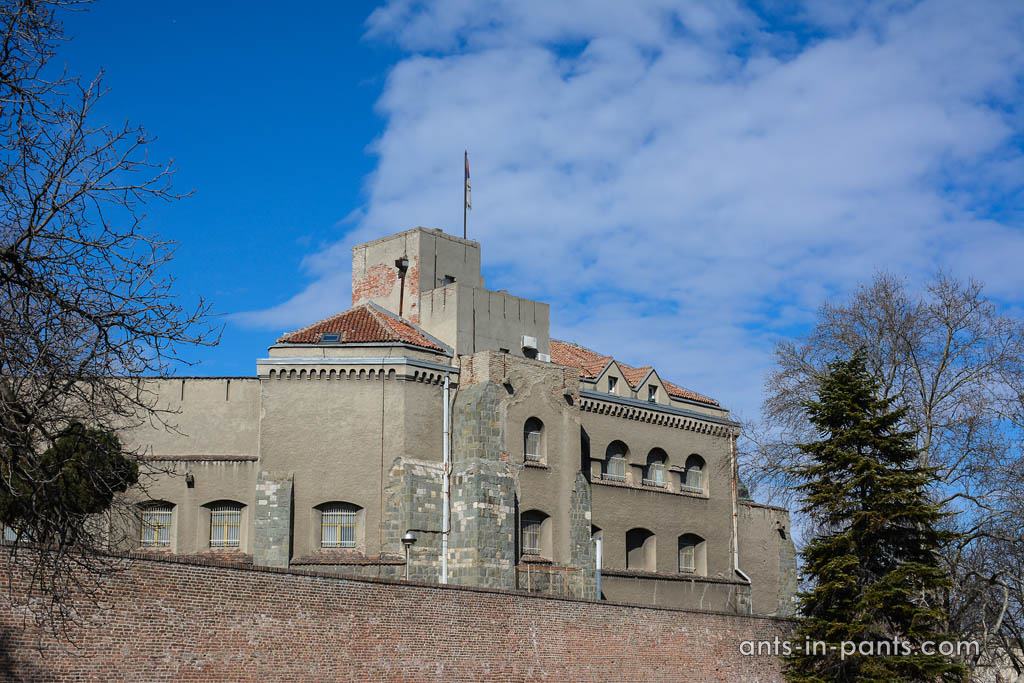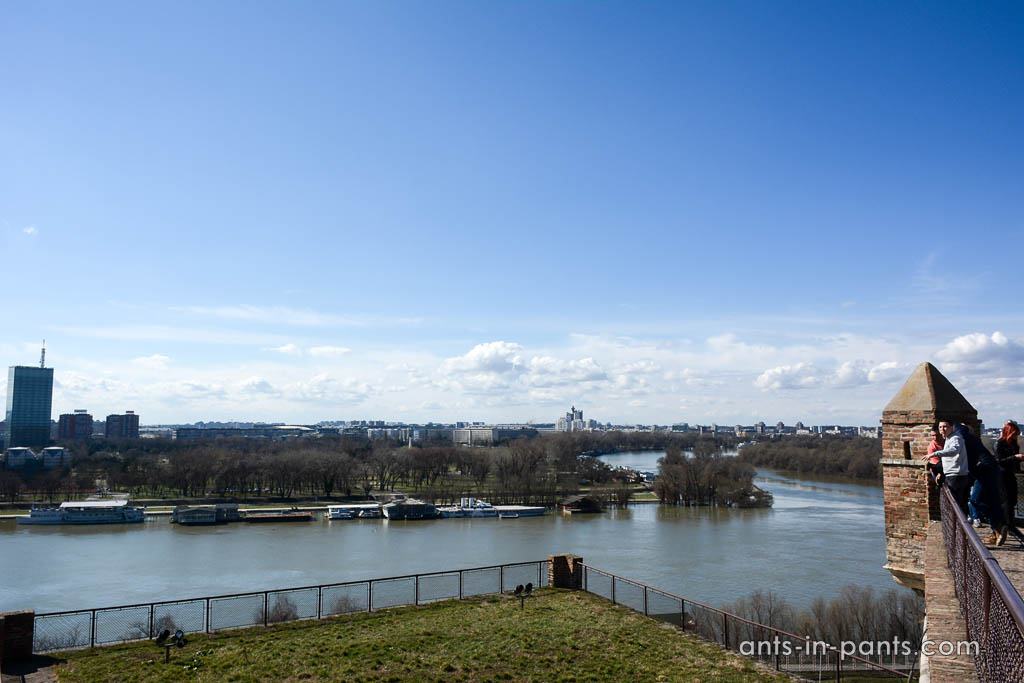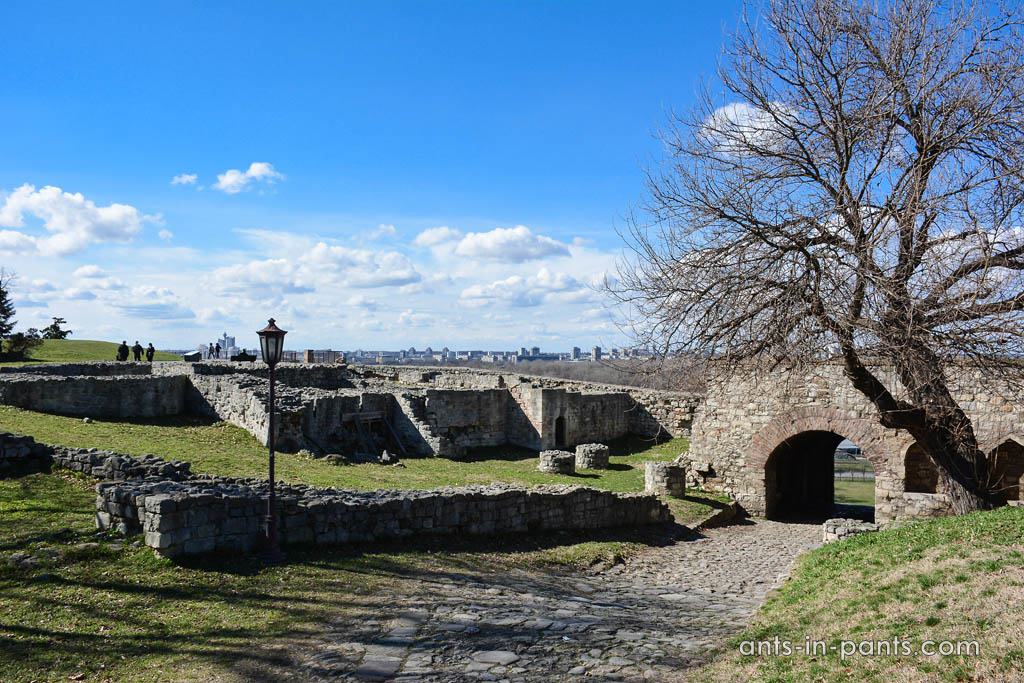 4. The Victor Monument is just next to the Fortress, erected in 1928 to commemorate Serbia's victory over the Ottoman and Austro-Hungarian Empire.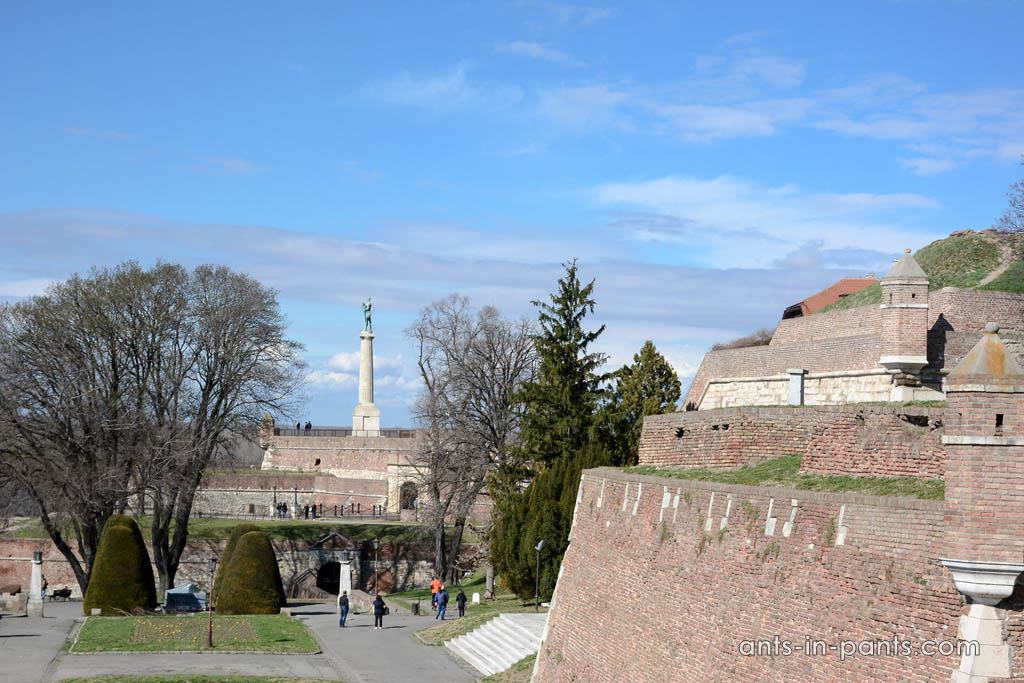 Serbian history.
5. To explore more of the earlier Serbian history and architecture, go for the remnants of Turkish presence. One of these is Sejh Mustafa Pasa Mausoleum built by the defterdar Jusuf Husnu Etendi in 1783.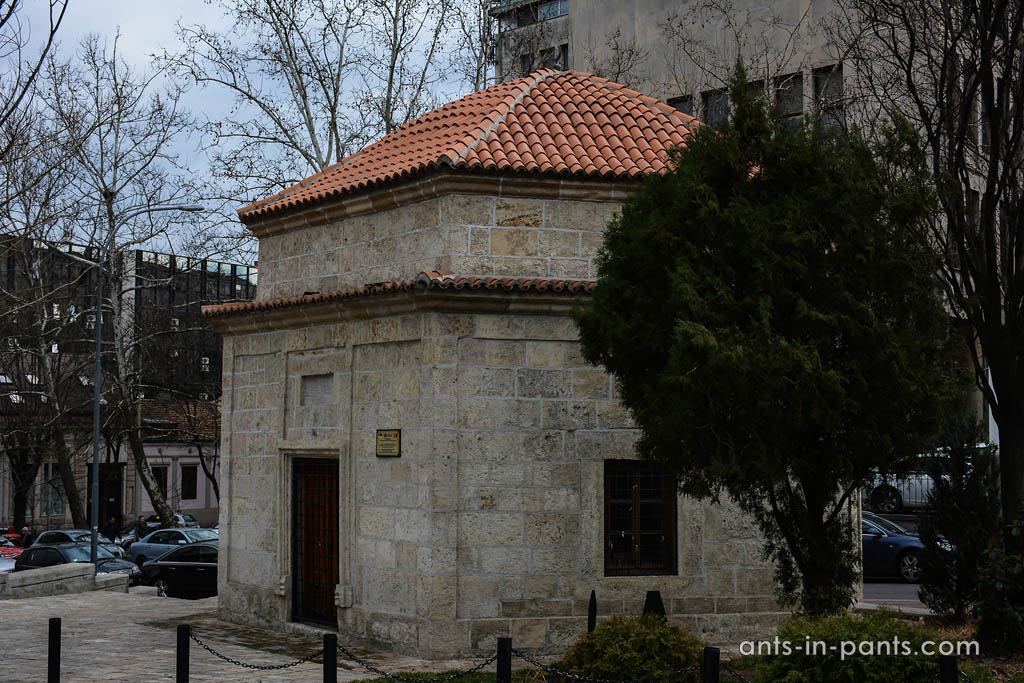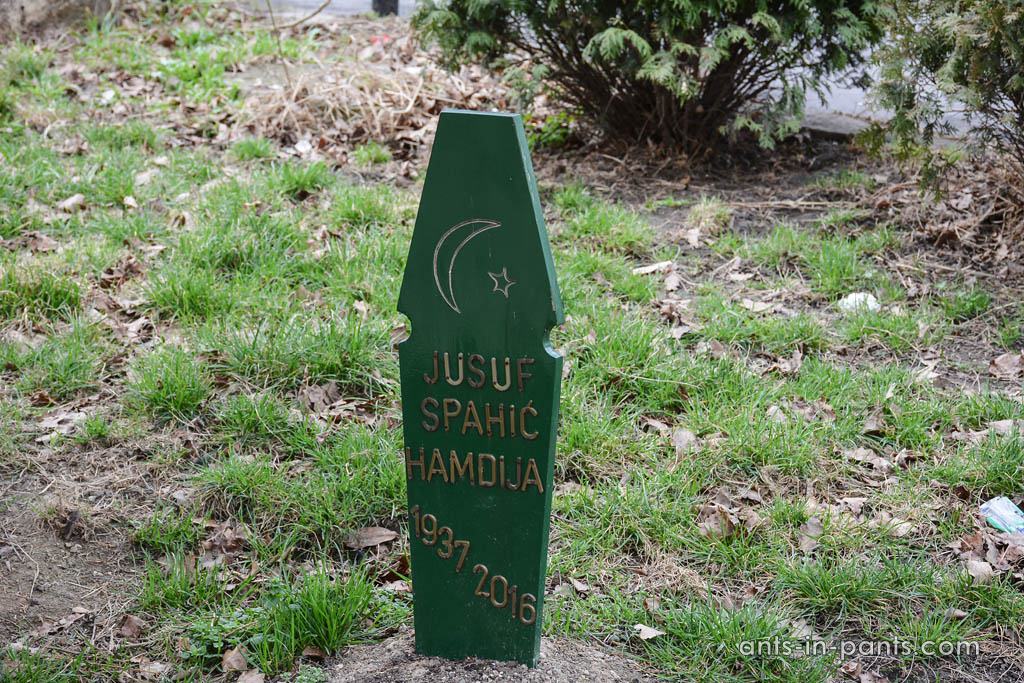 6. To learn more about Serbian culture head to Ethnographic Museum, a three-storey building hosting a large collection of traditional costumes, tools, and crafts.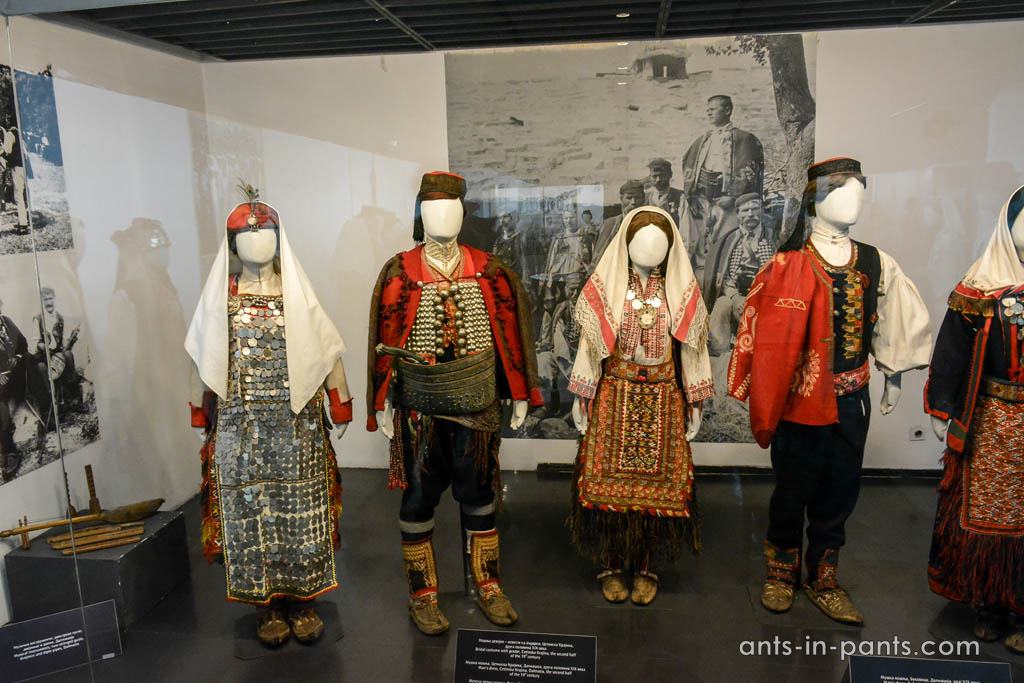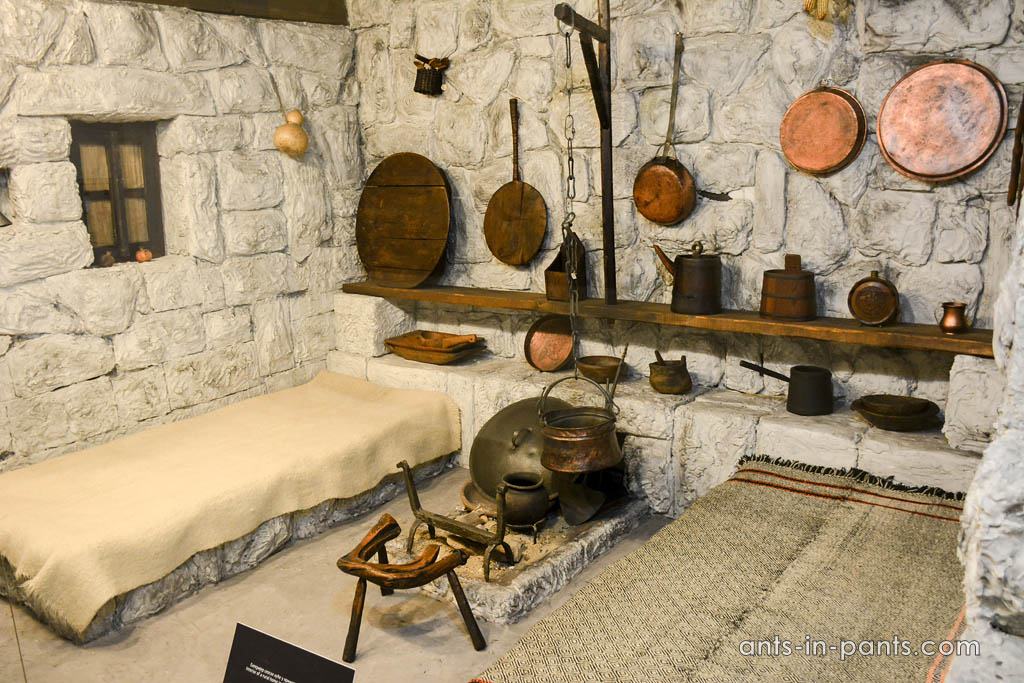 7. The 20th century history is better to learn from Tito or Jugoslav History Museum. Placed out of the city center, the Museum is quite large to tell a lot about the Jugoslav epoch.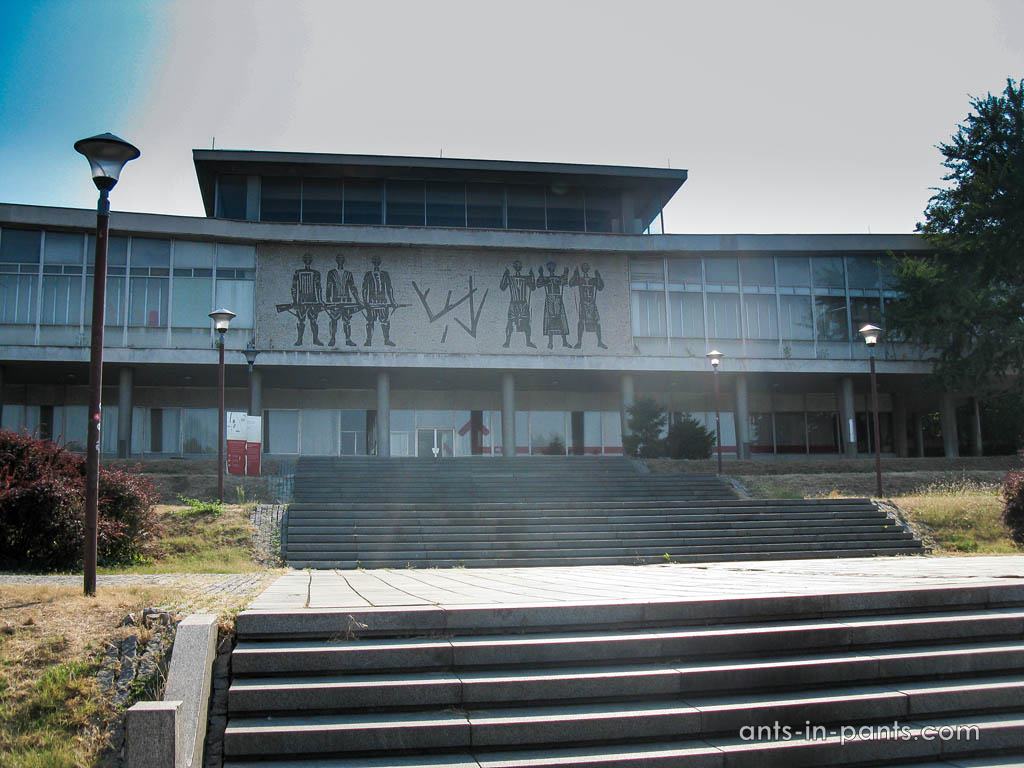 Another interesting feature are the presents to Tito.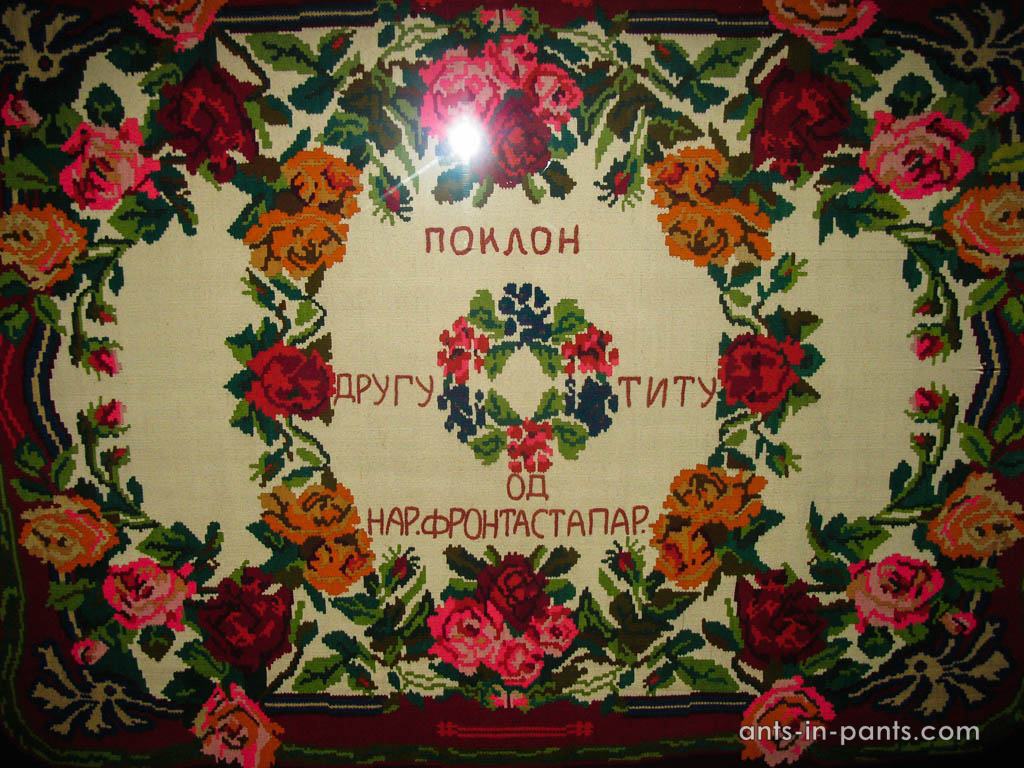 Tito himself is buried here. His funeral was attended by 208 delegations from 128 countries.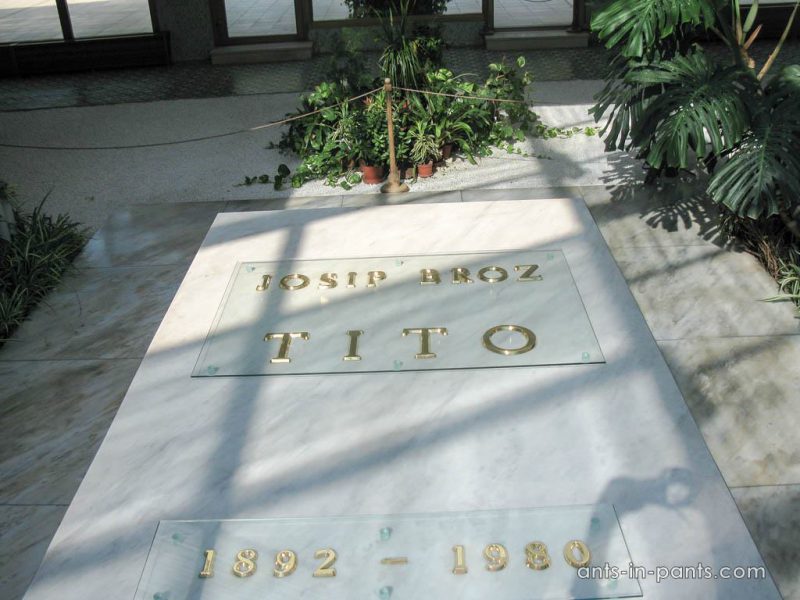 8. The recent Serbian history will not be full without remembering about the Balkan wars and bombings. Many bombed and destroyed buildings are still all over the city, either not to forget the recent past or due to the lack of money to fully destroy them.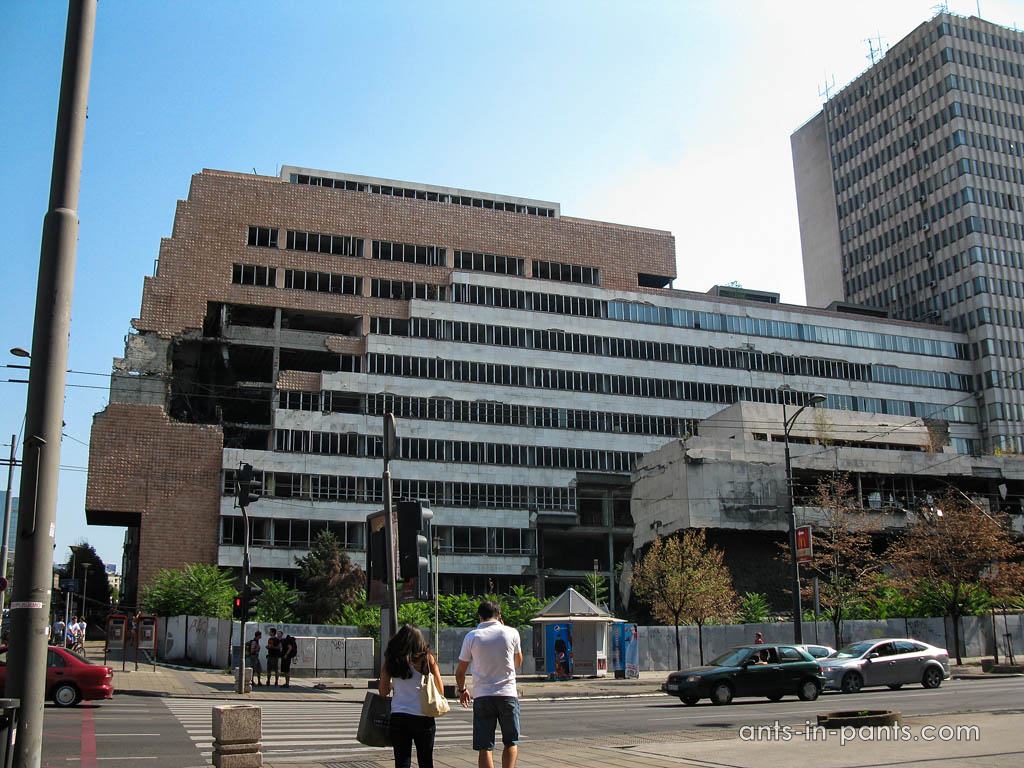 9. The matter for Serbian pride is represented in Nikola Tesla Museum, in which it is said that the scholar was a Serbo-American. Many countries compete for having Tesla in the pantheon of their heroes, for instance, Croatia does so because Tesla was born and studied at school there. Yet, this is only Serbia and Belgrade museum in particular which may boast of having Tesla's ashes.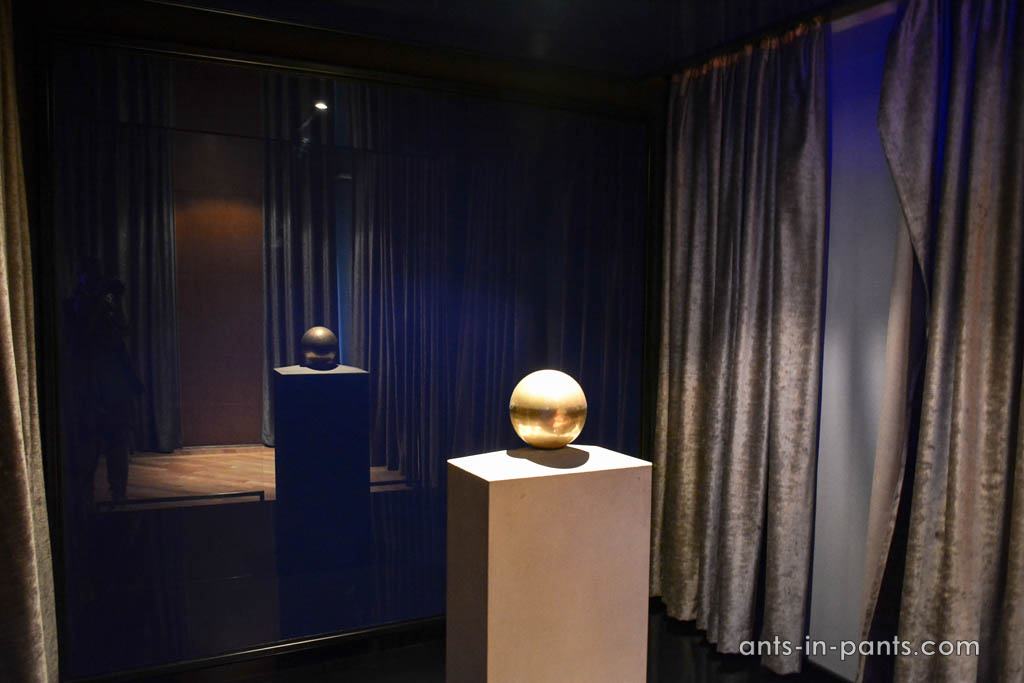 The museum visit includes an hour guided tour about Tesla's lifestory and inventions. It also includes interactive experiments and is very much recommended for the visit.
Walking and shopping.
10. One of the places to relax after the long walks is a student park next to the university and Ethnographic Museum. Relatively small, but very pleasant.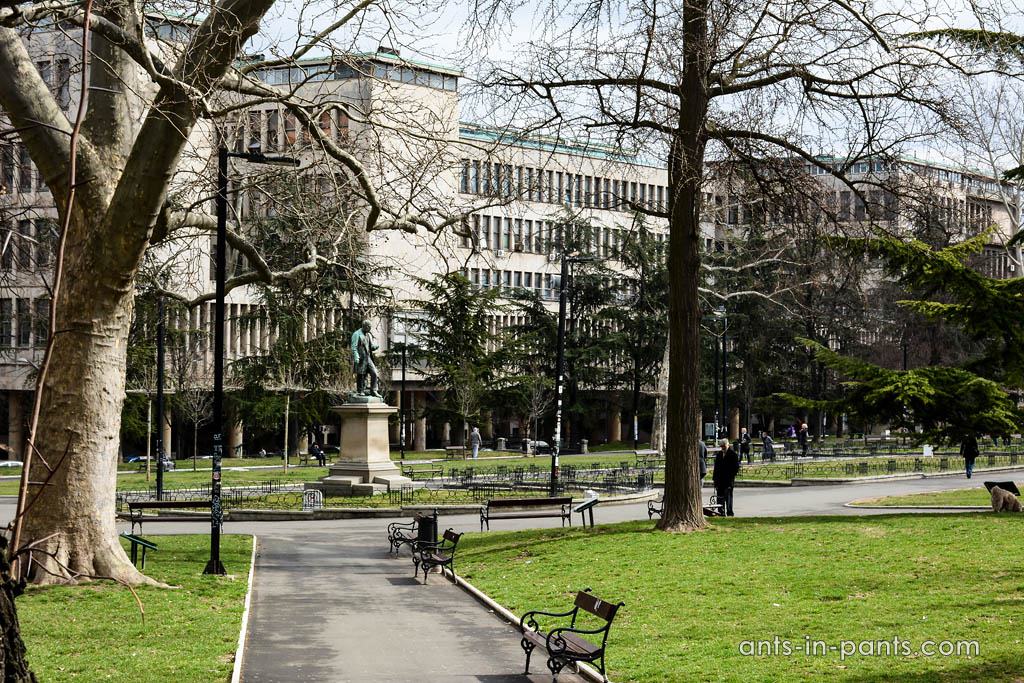 11. Shopping may not be that great in Belgrade, but something everyone recommends is a Flea market. There are actually several of them, with the most important one, Buvljak or Otvoreni Trzni Centar, open on Sunday.
12. You did not see Belgrade if you did not try its coffee. In addition to Western-style americano and espresso, Serbian kafanas (cafes) offer domestic (or Turkish) strong coffee and instant, but very good so-called nes cafe. The latter one is served hot and cold, and the varieties of the cold version are especially many in summer.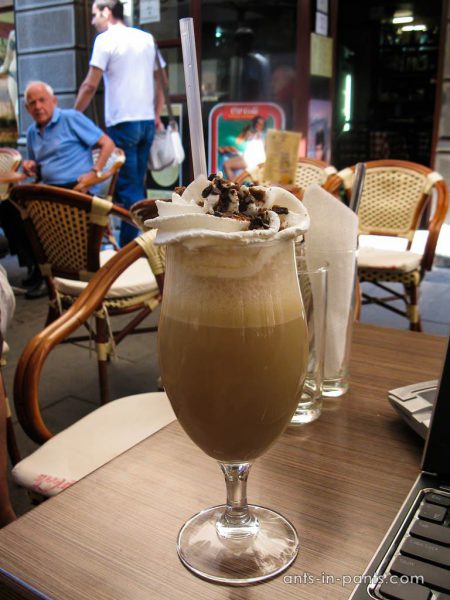 13. Another must is certainly food: Serbia is famous for its sweets, meat, and vegetable dishes. Try pita dry traditional cake with nuts and cherries, chevapcici chopped cutlets and pleskavica chopped meat. Kolarac in Knez Mihailova 46 became our favorite for traditional meals.
14. Do not forget about drinks (other than coffee)! In addition to Serbian Jelen beer, have some apricot or queens rakija or gorky list bitter liqueur.
15. For the dessert head to one of the oldest Belgrade bonboneries situated in Savamala district to buy Turkish-Serbian traditional sweet delights.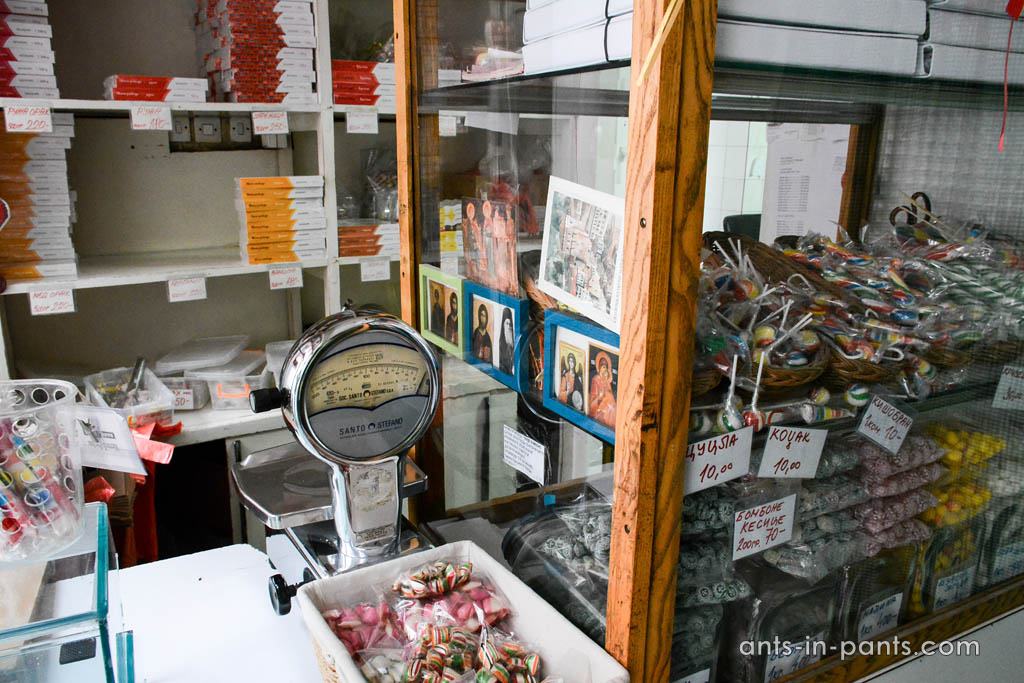 It will take two to three days to see the most important things in the Serbian capital. Make sure you also leave some time for unofficial Belgrade and a day for the getaway from the capital!
— SEE ALSO —
We have already written a detailed story about Macau churches and temples of different religions. Today we will share the list of major secular must-see places of Macau.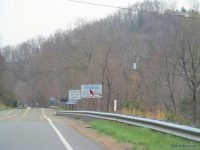 What to see in VIRGINIA
Virginia is a place where the US as we imagine it now started: it became the first permanent New World English colonies. It is also called Old Dominion even now due to its status as a former dominion of the English. Moreover, it is often called Mother of Presidents as a state where most of American presidents were born. Current touristic motto of the state is "Virginia Is For Lovers", not quite clear why: maybe since Virginia with its beaches is a great getaway for couples.
MONGOLIA: 10 Major Impressions
After telling about our Baikal adventures, we offer a new portion of major impressions from Mongolia. We went through many roads there: from Ulan-Ude to Ulanbaatar, Erdenet, Moron, up to the lake Khovsgol. And this is what we learned from the trip.